Easter Holiday Road Trip
11th Apr 2019
Easter Weekend is fast approaching and the roads are bound to get very busy with families and friends travelling to spend the holiday together. Before embarking on a road trip this Easter weekend, it's a good idea to prepare yourself and your vehicle, and be ready for any obstacles that you might face on your journey. Have a read of our top tips for your Easter weekend road trip so you can make the most of your time on the road…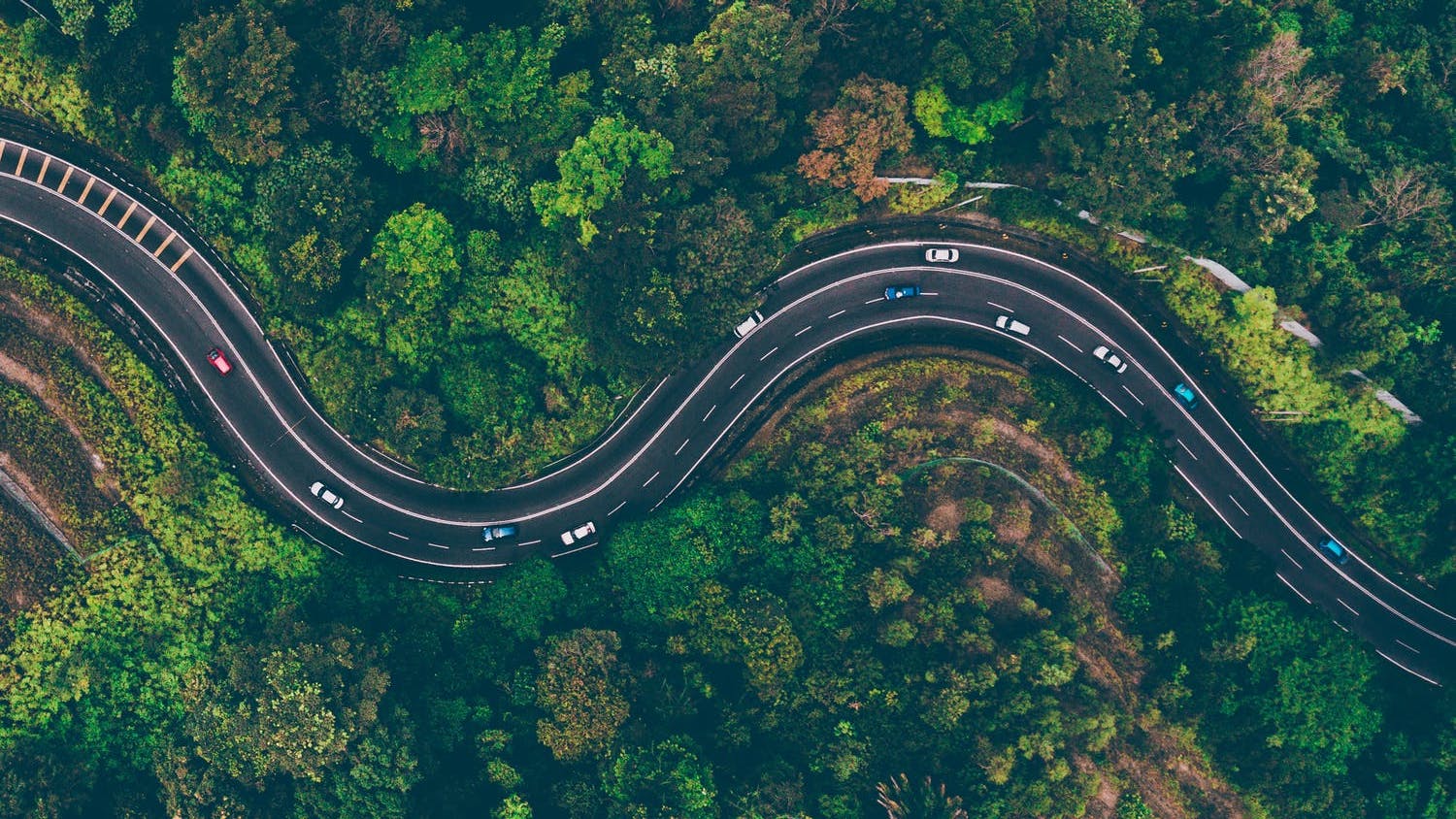 Check Your Vehicle
Before leaving to travel long distances this weekend, make time to check your vehicle yourself, or have it checked by a professional. This could mean the difference between arriving at your destination on time, and wasting part of the holiday being stranded at the side of the road waiting on breakdown cover. Checking things like the condition of your tyres, oil levels and brakes are important for any journey, but particularly if you are travelling a significant distance.
Bring Entertainment With You
Long road trips can be a great way of exploring new areas, appreciating new scenery, and making memories with other passengers. However, you should also remember to pack things like music and games to keep yourselves occupied in the case of bad weather, detours, traffic, etc.. after all, you are likely going to be stuck inside with several people for a decent amount of time – bring some fun activities along to make the most of your journey together. Also, remember to pack plenty of food and water. You wouldn't want your passengers/driver getting hangry from lack of snacks!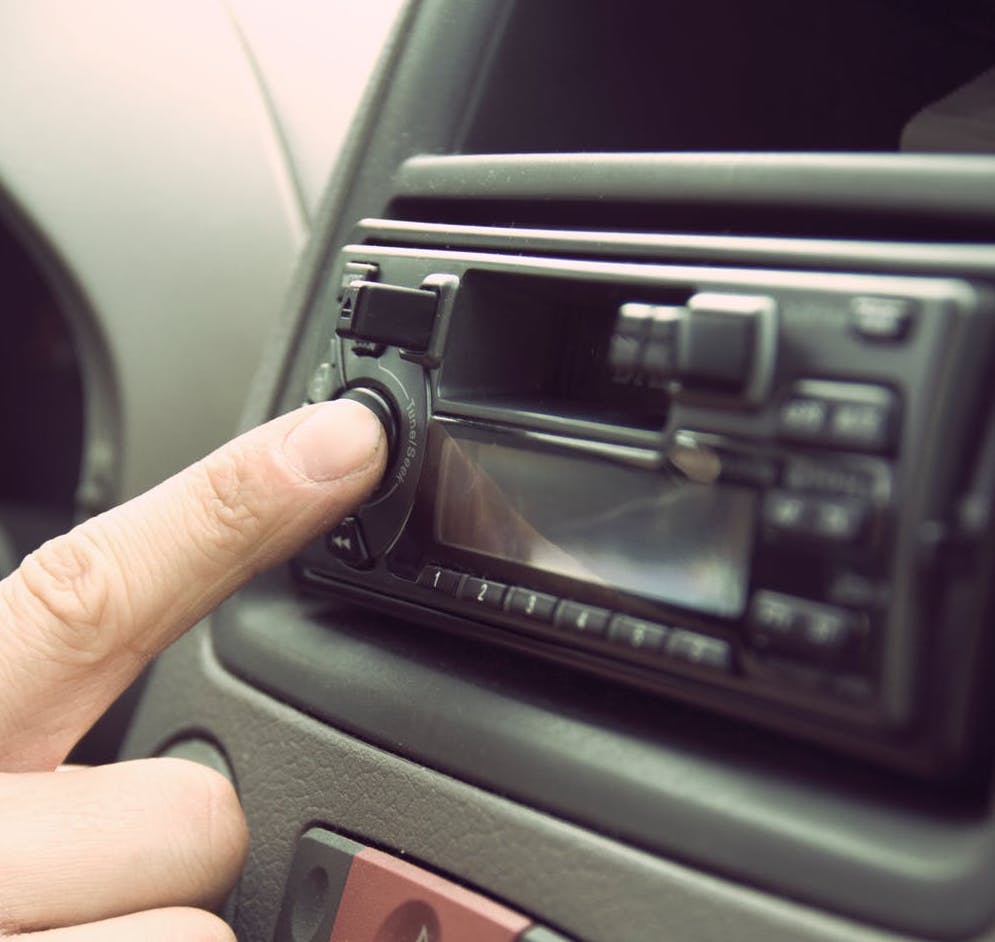 Breakdown Cover
I know you don't want to jinx it…but have your breakdown cover details to hand, just in case. You never know what you'll stumble across on your travels and sticky situations can be resolved much quicker with help on the way.
Travel Safety Kit
Having our Travel Safety Kit in the back of your car can give you peace of mind on the road. The items in this kit can help hugely in the case of emergencies such as a tyre puncture, injury, or fire.
The Emergency section on our aftercare shop also offers items such as the 6-in-1 torch which is a must for driving in the dark. This handy tool includes an LED spotlight, red LED flashing lights, a panic alarm, a window breaker, a seatbelt cutter, and a magnetic base to attach the torch to the top of the car.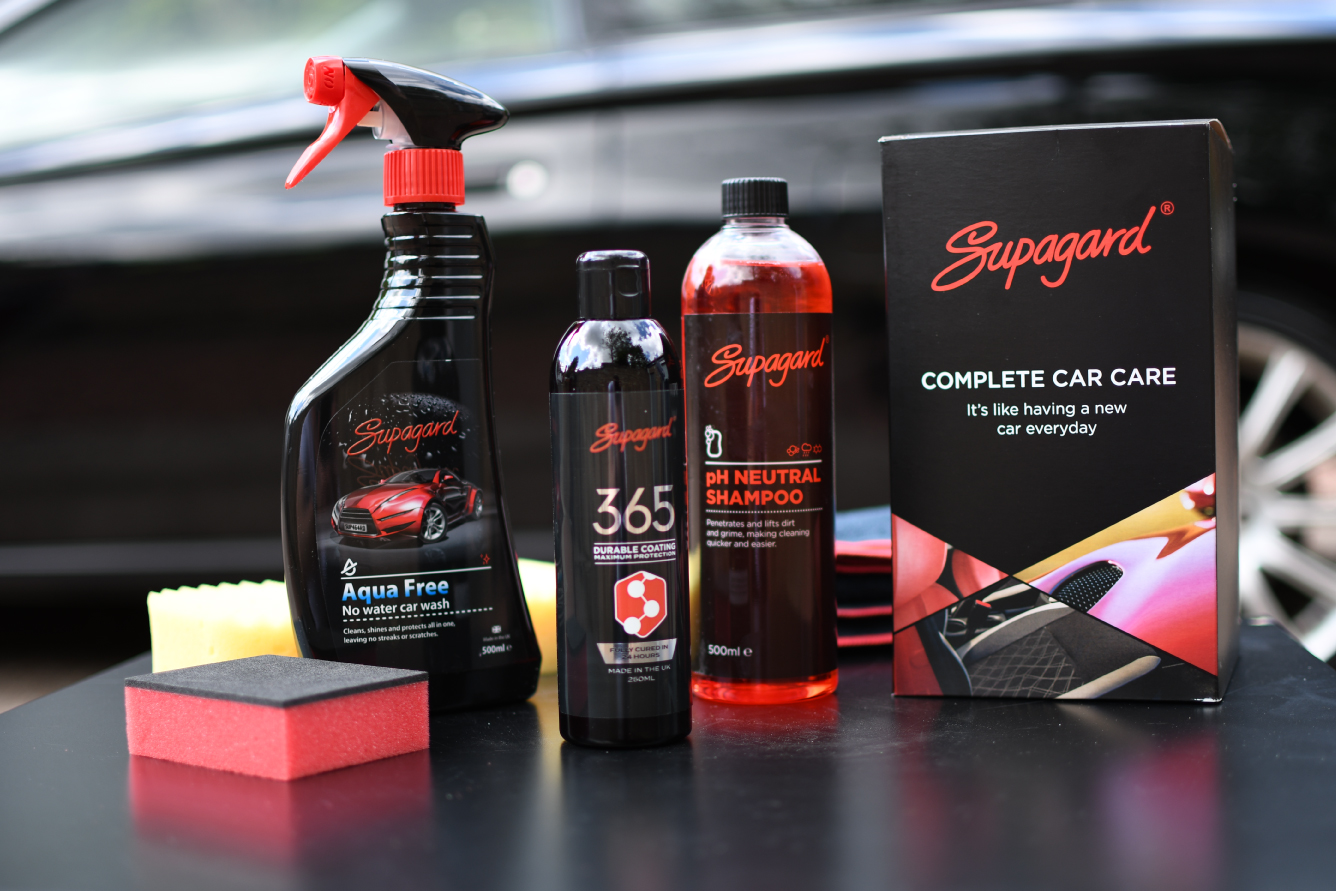 Plan Your Route.
Know the rough directions to your destination, however plan an alternative route and bring a map with you too. With so much traffic moving over the busy holiday weekend, there is bound to be road congestion or other hold ups somewhere on your route so having a back-up plan could come in very handy. Additionally, bring a map with you in case technology fails you and you can no longer rely on your smart phone for directions!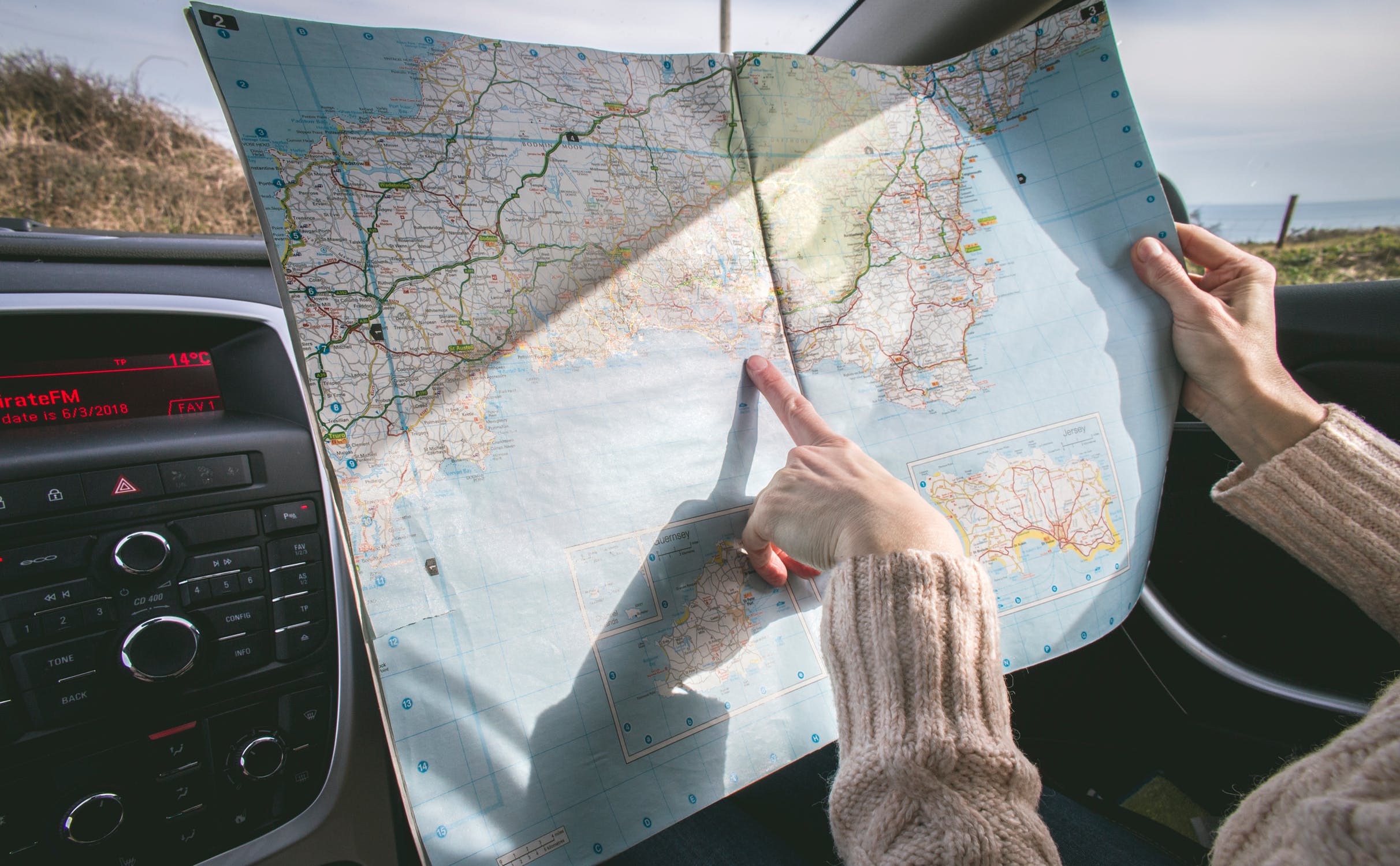 To everyone venturing out over the holiday weekend, travel safe and enjoy your trip! Follow us on social media for more hints and tips on car care: