Our Story - Who We Are
Posted by Supagard on 24th May 2023
We're a family owned business and we're very proud of what we stand for; it's more than just selling a product, it's about providing treatments for our customers' vehicles which enhance their lifestyle by making them easier to clean and visually maintaining or improving their appearance.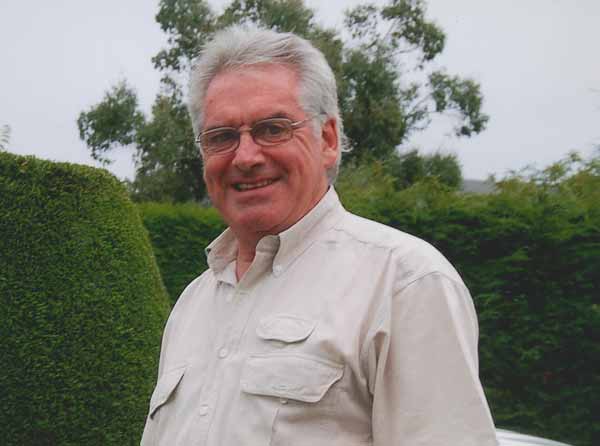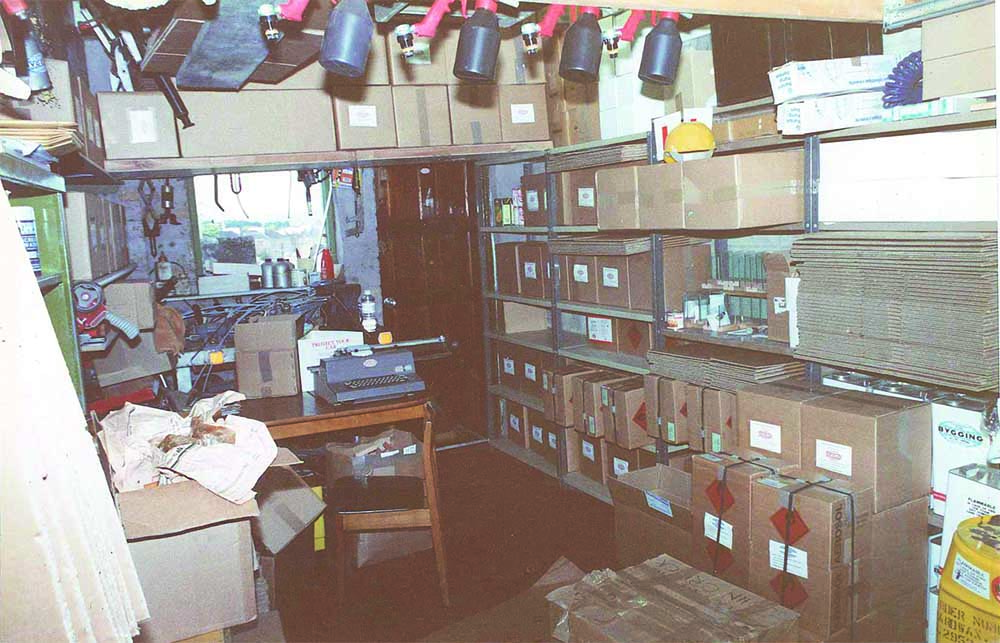 In The Beginning...
Established in 1988, Supagard started off in the South Side of Glasgow by founders of the company, Brian Quinn and his partner John Orrick. The make-shift office/warehouse in Brian's basement acted as the head quarters of the company while John worked down south in England. Soon after, the company expanded and moved to a unit on Gavinton Street in 1994. Ever since, more and more units have been occupied and now the head office and warehouse takes up almost the entire street!
The technology for Supagard paint, interior, glass and wheel protection has evolved considerably over time. Here at Supagard we are always developing new car care products and technologies to help deliver the highest quality products to our customers. Supagard operates with family values at the core of the company and we strive to maintain this in all aspects of the business.
Professional Protection
Our protection products are approved and applied by 16 OEM car manufacturers across the UK who we work very closely with to maintain the industry leading standards and reputation which we have established from 3 decades of development. Our professional products are applied to vehicles all over the UK everyday - since 1988 we have protected over 5,000,000 cars!
Aftercare
In addition to our professional car protection services, we also offer a range of aftercare products which are sold on our online shop. This strand of the business was introduced in 1998. We like to encourage our customers to keep their vehicles in great condition and our cleaning and detailing products can ensure they remain in their showroom state.