​2018 Motor Racing Highlights
16th Nov 2018

Since 2016 we have been heavily involved in motor racing - sponsoring associations, attending events, detailing historic grand prix cars and cheering on the racers from the pits at the racetracks! This has been a very busy year for us in terms of our involvement in the Aston Martin Owners Club (AMOC), Motor Racing Legends (MRL), and the Historic Grand Prix Cars Association (HGPCA). Here are some of the highlights of our motor racing year…
Donington Historic Festival (MRL) 4th-6th May
One of our first 2018 racing events was spent with the Motor Racing Legends at Donington Historic Festival at the beginning of May. Here, we had the pleasure of watching the drivers racing in 4 different races, including the Historic Touring Car Challenge and Pre War Sports Cars (MRL's longest running race series). The weather was kind to us in Donington and the racing was spectacular - it was an extremely enjoyable way of spending our May Bank Holiday! We also detailed a 1928 Three Litre Bentley (one of the last three litres ever made!). This particular model is very similar to the Bentleys that raced at Le-Mans in the mid 20s. The owners have had the car for around 7 years and in their own words, "have completely rebuilt every last nut and bolt"! The car is used for racing and the occasional rally, and spent 2 weeks touring the Pyrenees mountains this August. Let's just say, it was an extremely impressive motor and a pleasure to detail!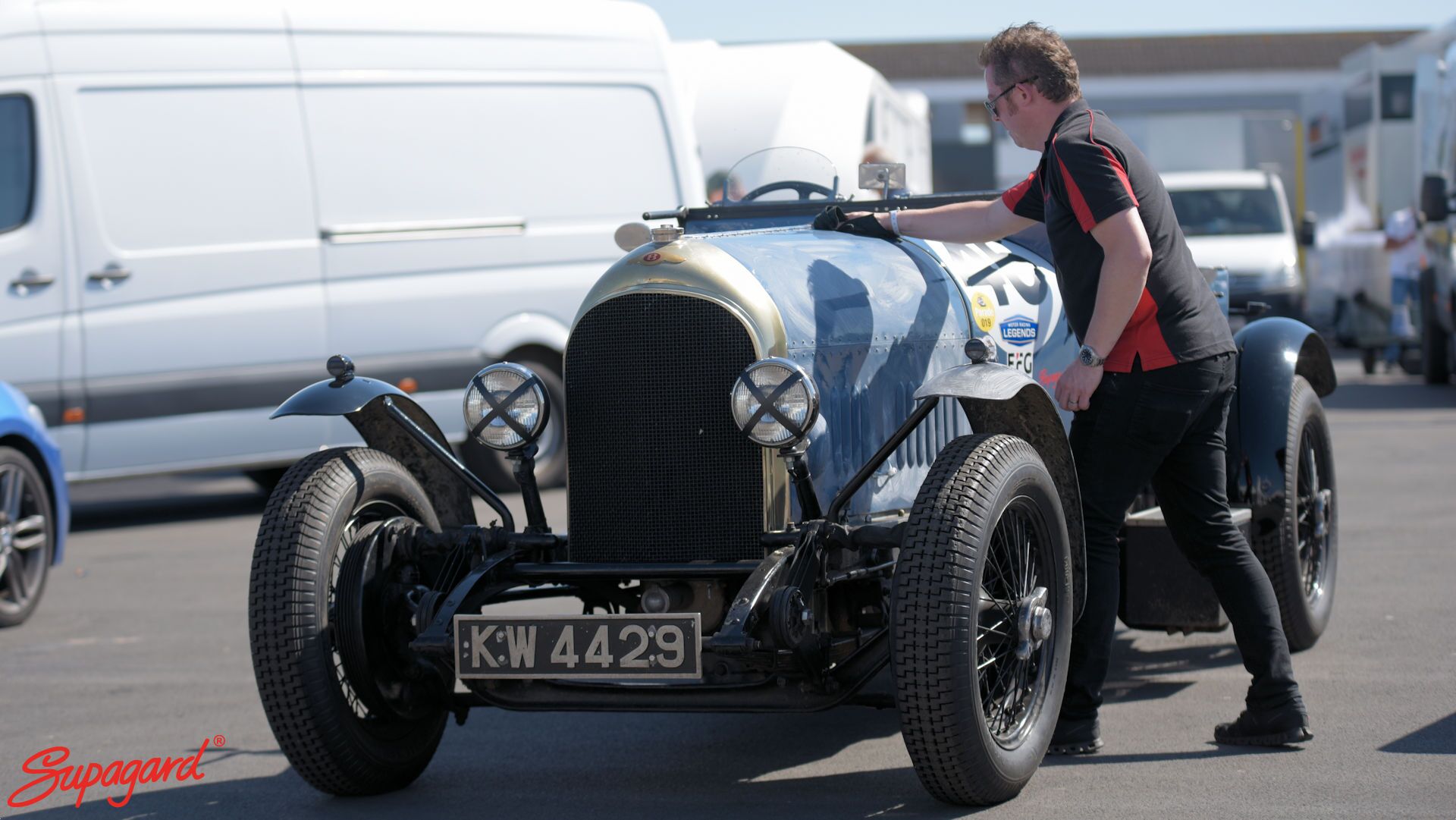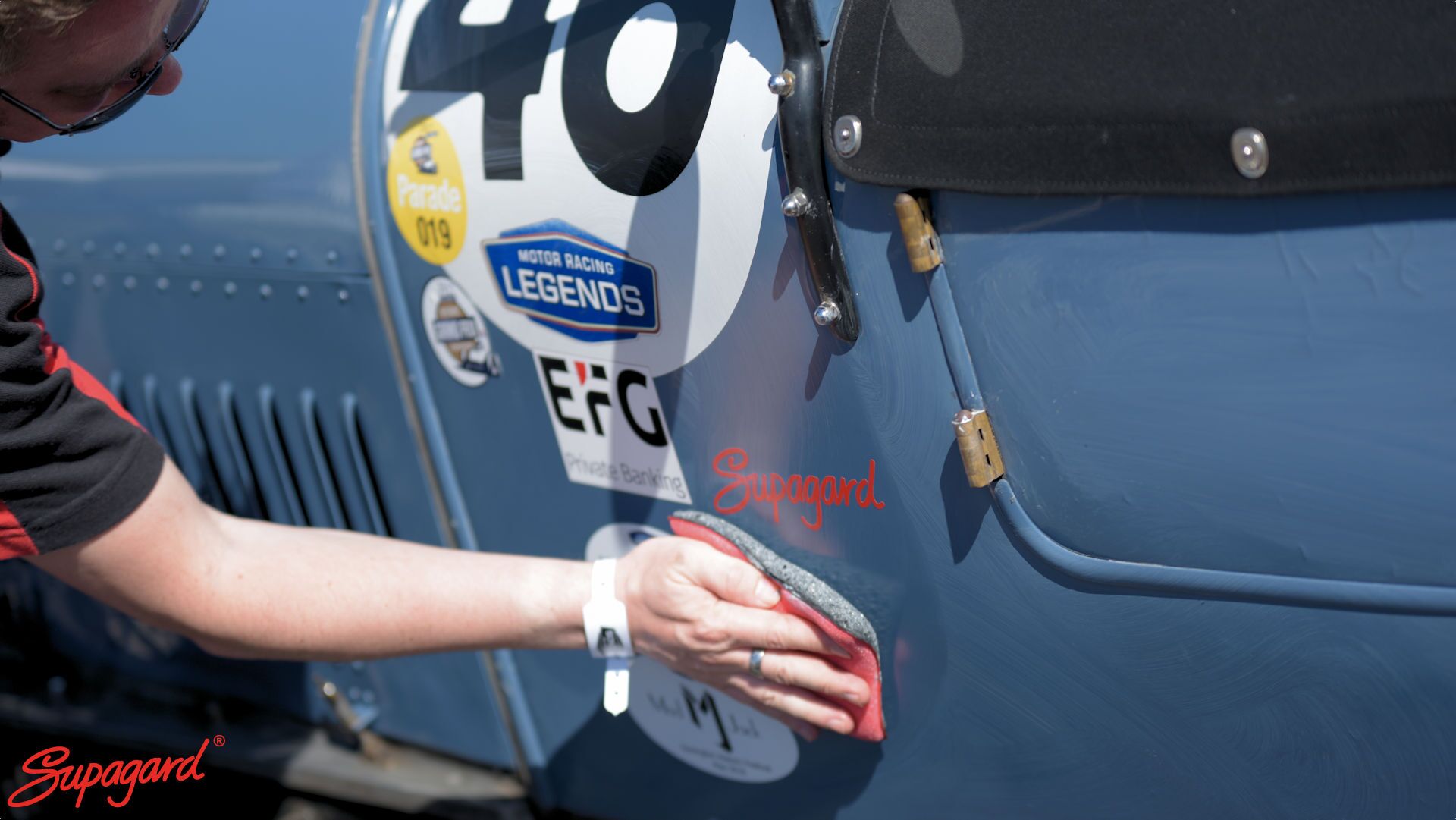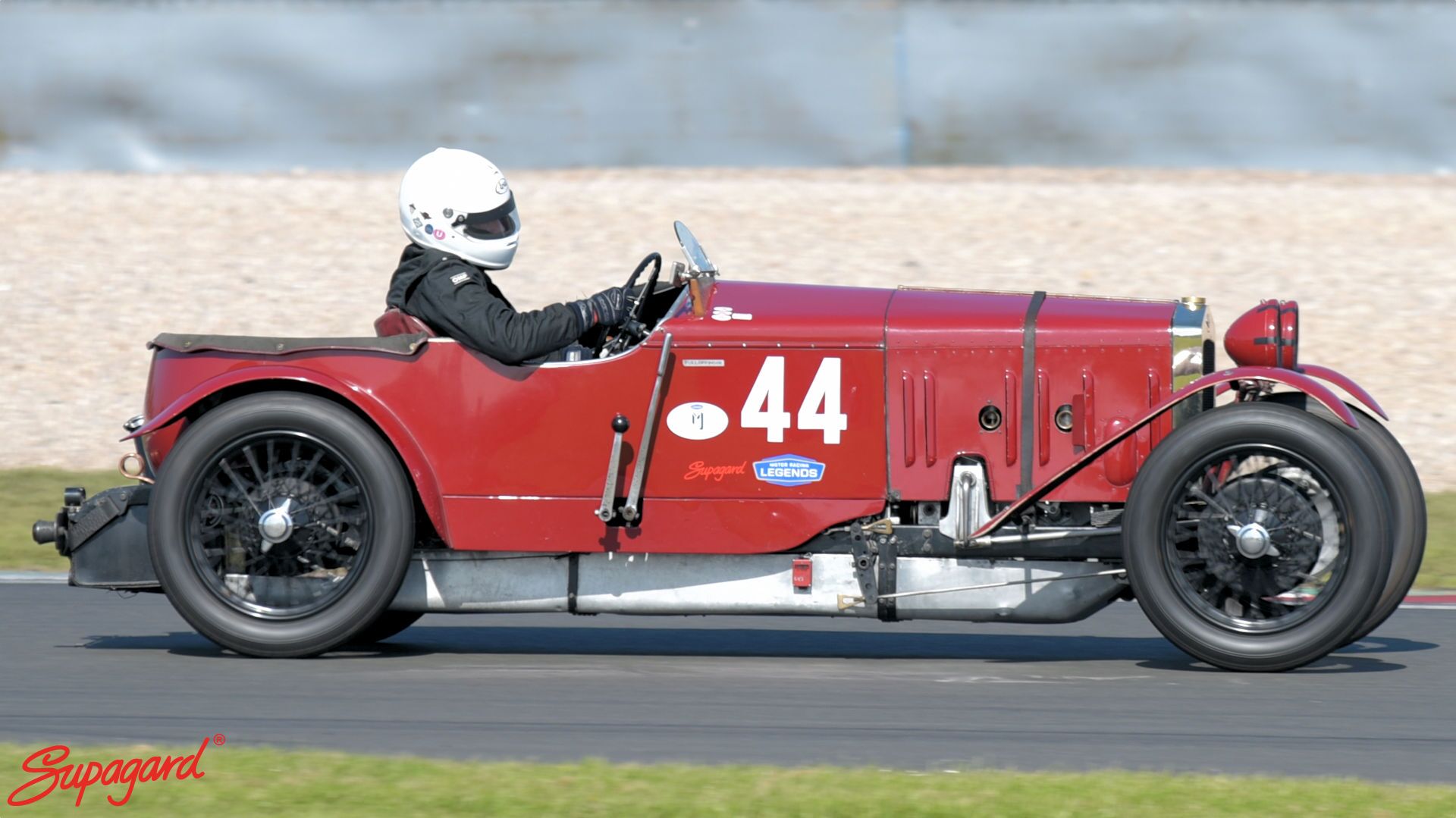 Silverstone Classic (MRL & HGPCA) 20th-22nd July
In the heat of the British Summer we attended the Silverstone Classic Festival with Motor Racing Legends and the Historic Grand Prix Cars Association. Again, we were very lucky weather-wise and enjoyed some incredible racing whilst admiring many extraordinary historic racing cars. We Supagard-ed a 1934 Lancia Astura, a 1937 Talbot Lago T26 SS, and a 1973 Lancia Stratos Number 3 Prototype. More details about our experience detailing these amazing vehicles can be found on our Silverstone Classic blog post here . It was an incredible weekend for us and we thoroughly enjoyed the motor racing, entertainment and atmosphere!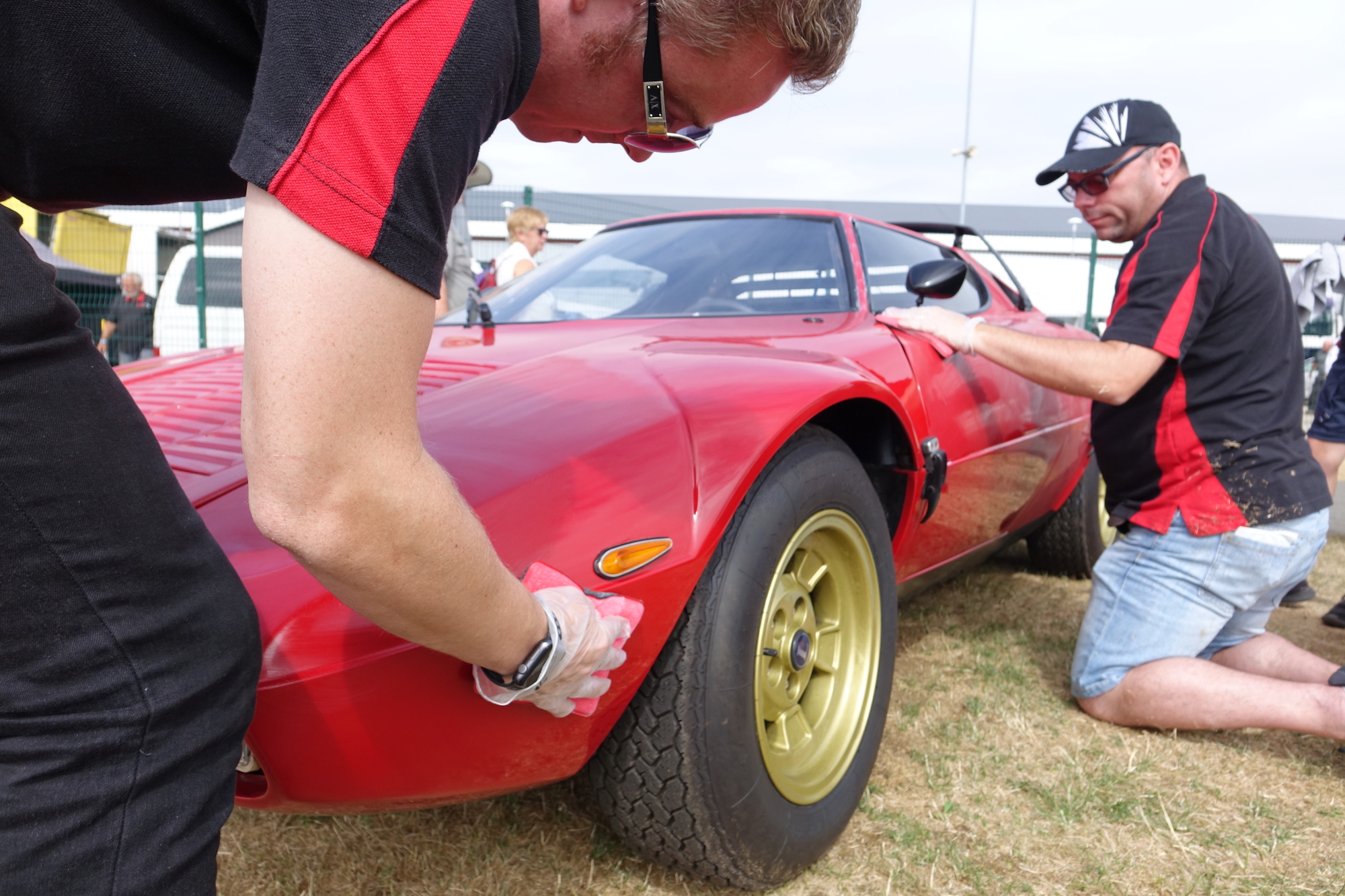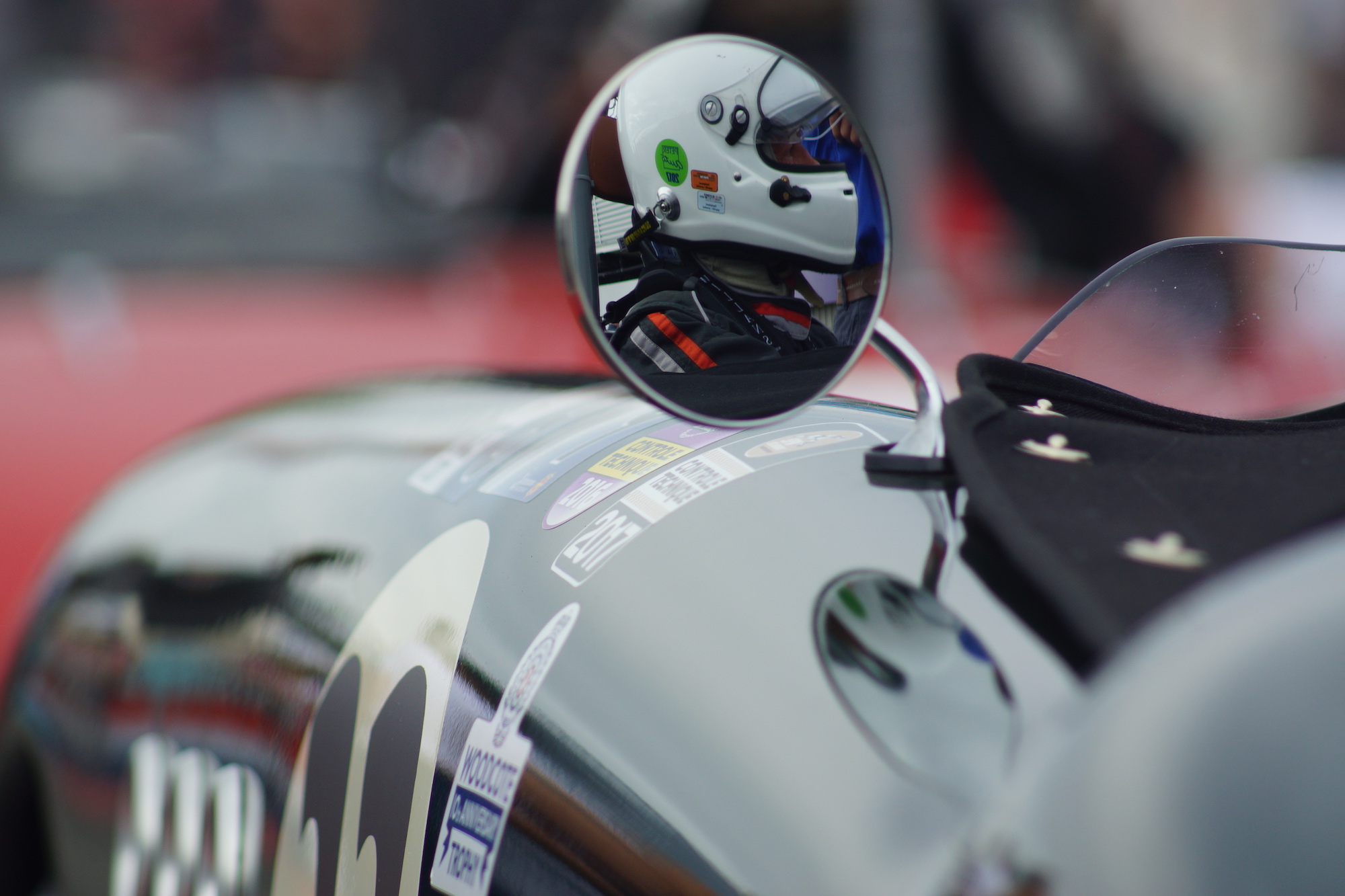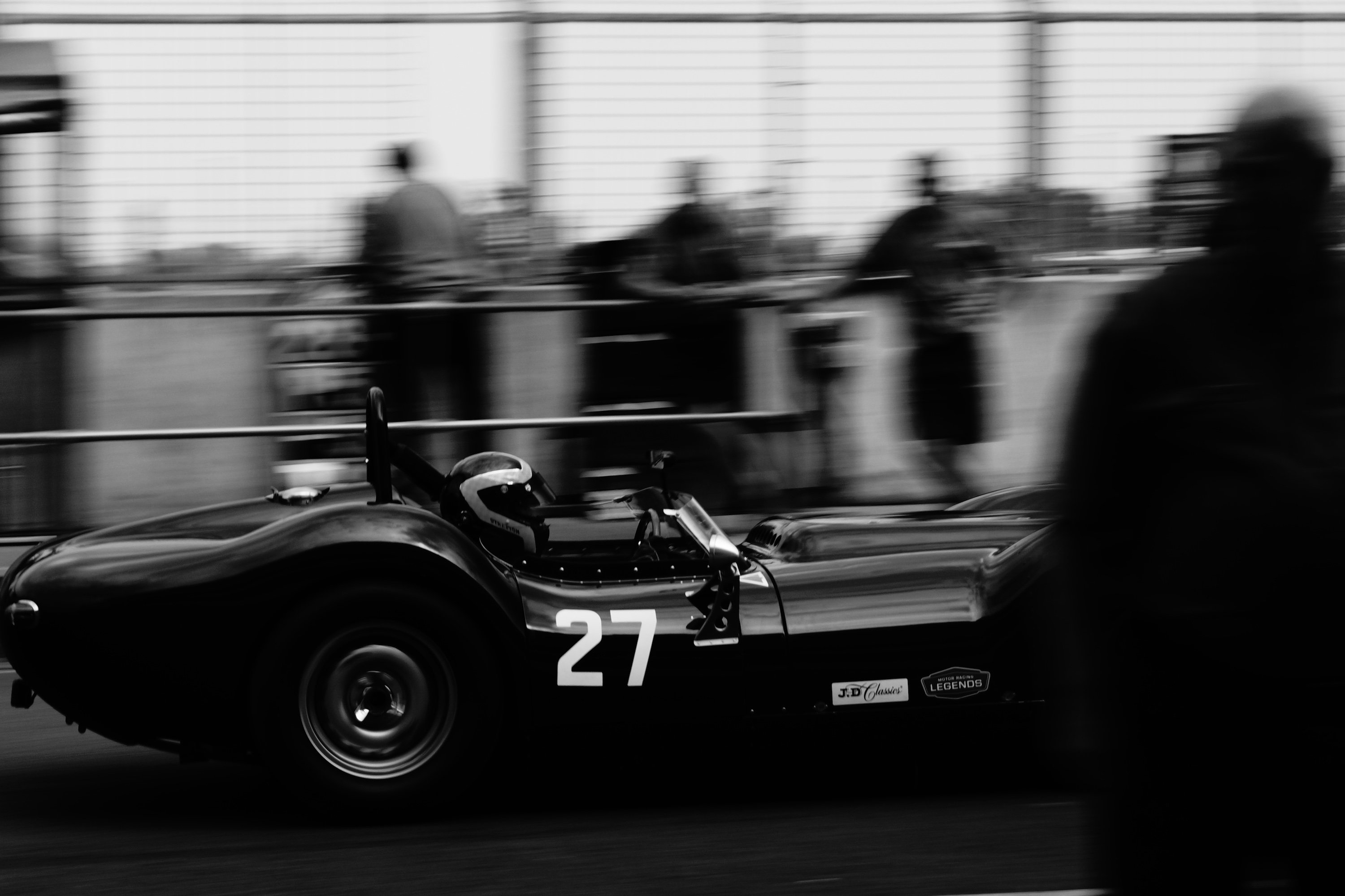 Donington Park (AMOC) 29th July
At Donington Park we were thrilled to be watching the Aston Martin Owners Club compete in various racing series including the GT Challenge and the Pre-War Team Challenge. AMOC take part in many racing events which include a variety of different racing vehicles, so there is really something for everyone to enjoy. It is an amazing experience watching the historical vehicles taking place and seeing the restoration which has taken place to ensure these race cars can perform just as well as they did pre-war.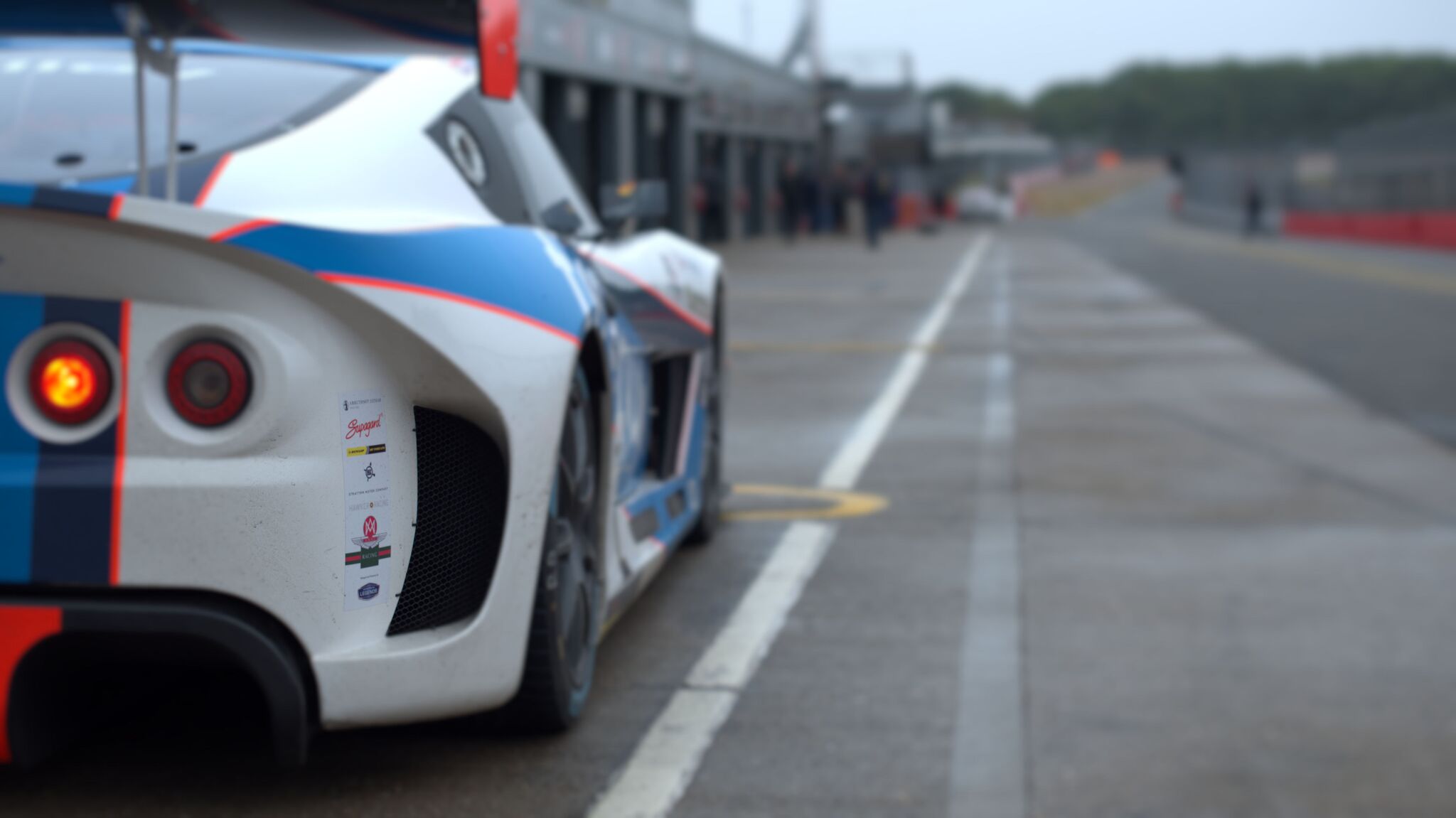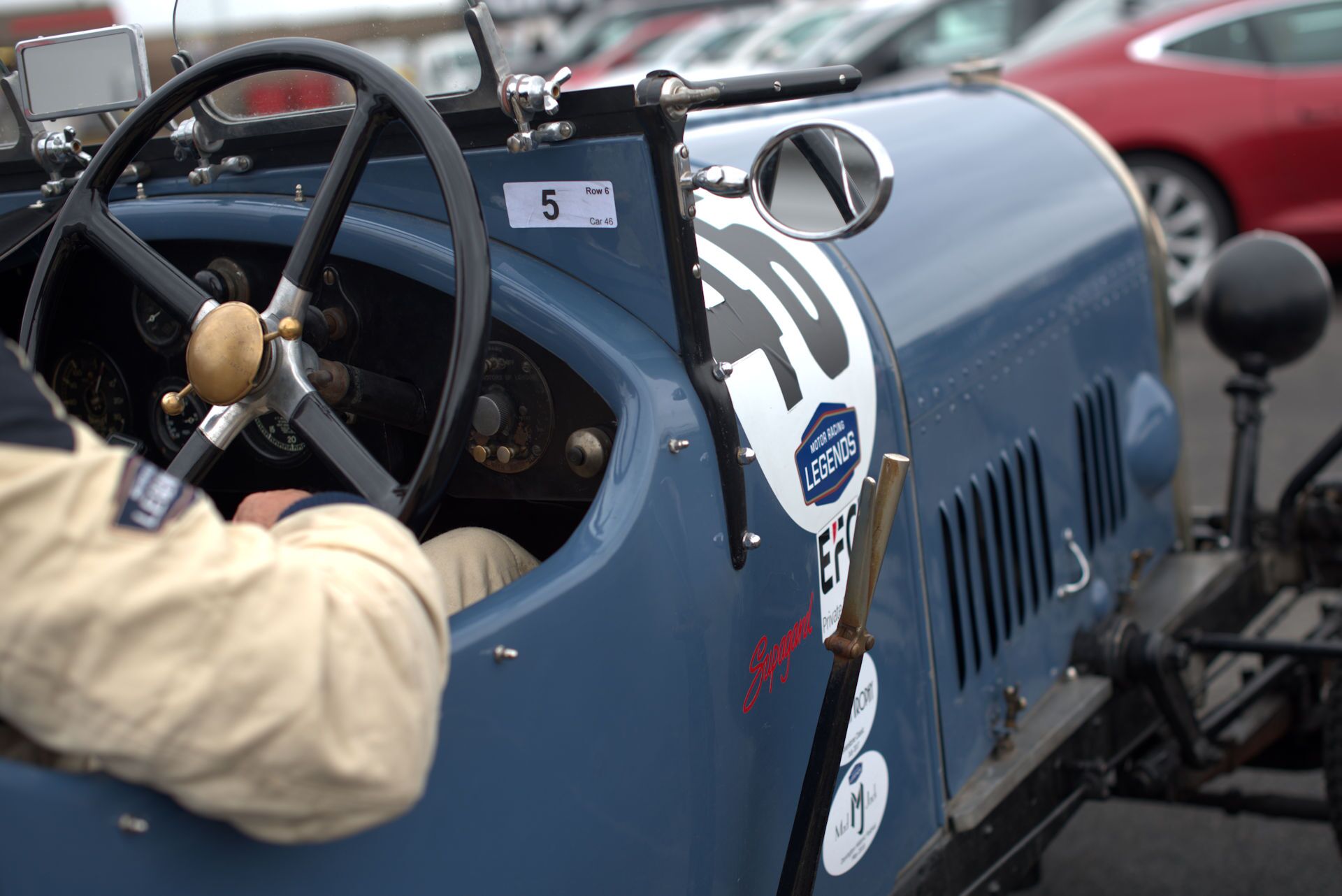 Copenhagen Historic Grand Prix (HGPCA) 3rd August
We also had the pleasure of visiting Denmark in August for the Copenhagen Historic Grand Prix with HGPCA. For a full blog post with more details on our weekend there, click here.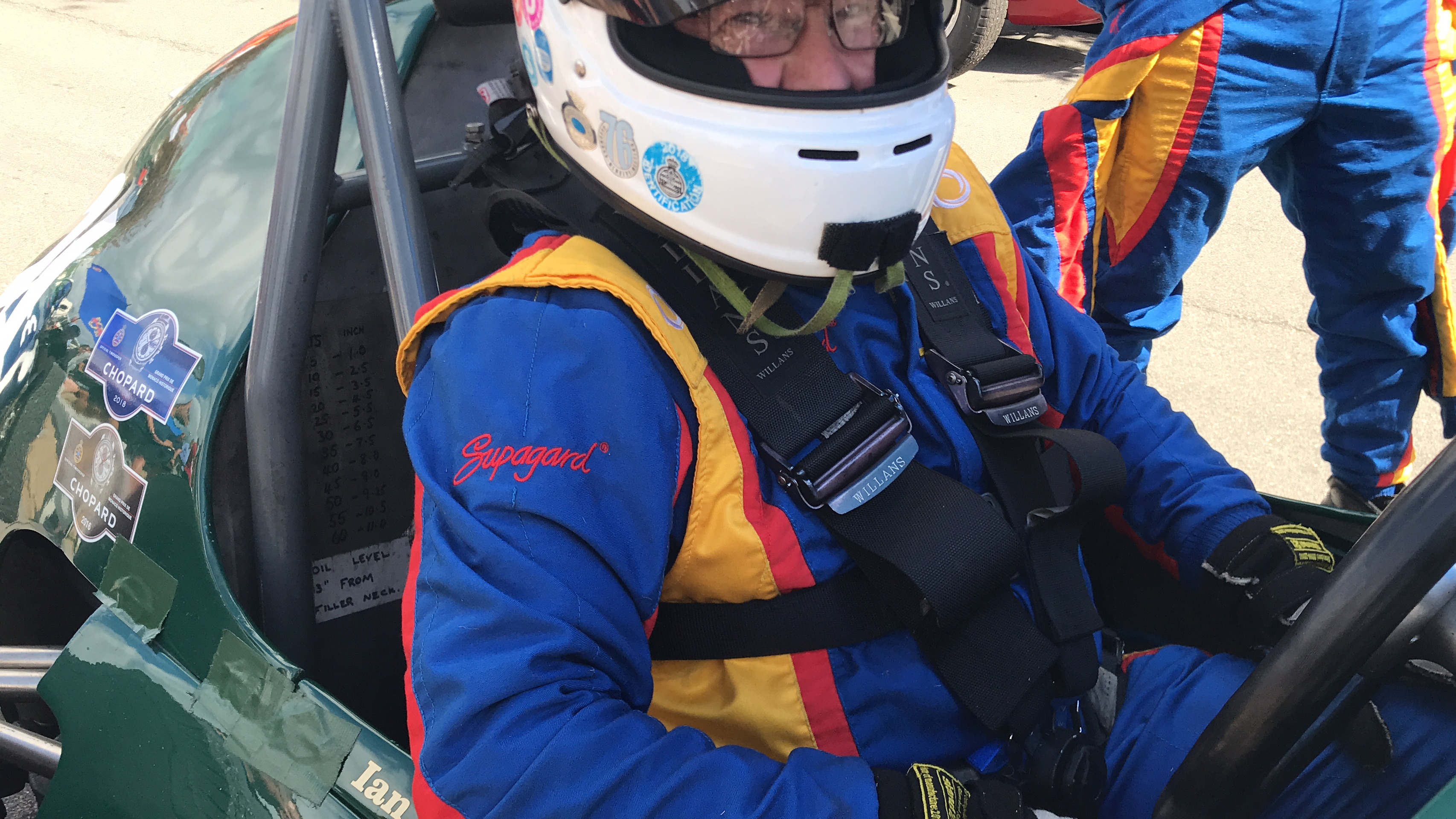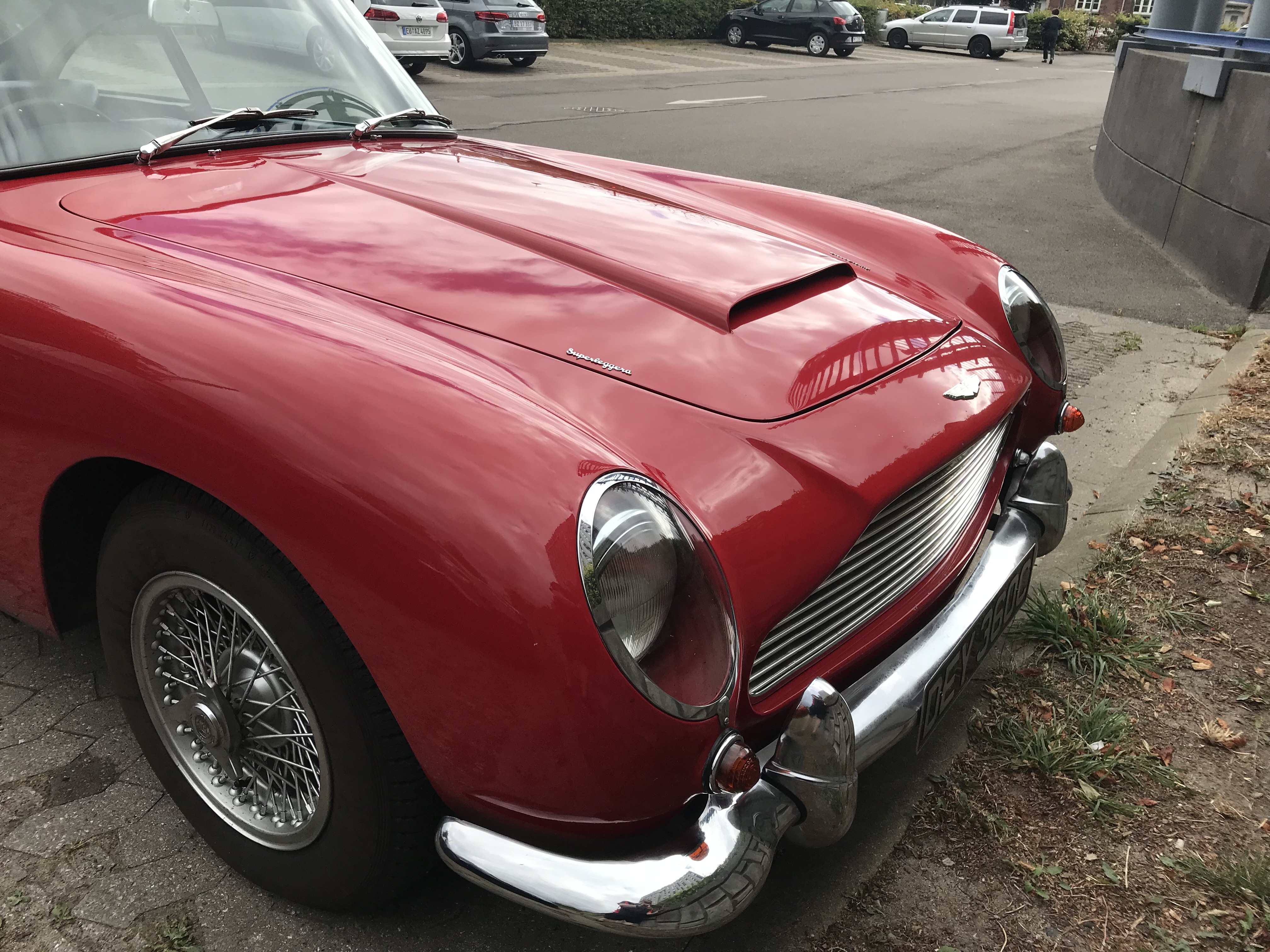 Spa Six Hours (MRL & HGPCA) 14th September
Our next event was a little further afield than usual – we travelled to Belgium for Spa Six Hours at the Circuit de Spa-Francorchamps in September with the Motor Racing Legends and Historical Grand Prix Cars Association. This event took place in a small town and had a brilliant circuit where we could see the racing up close. Watching motor racing take place abroad is a very different experience to anything in the UK and we would highly recommend it to any petrol heads out there!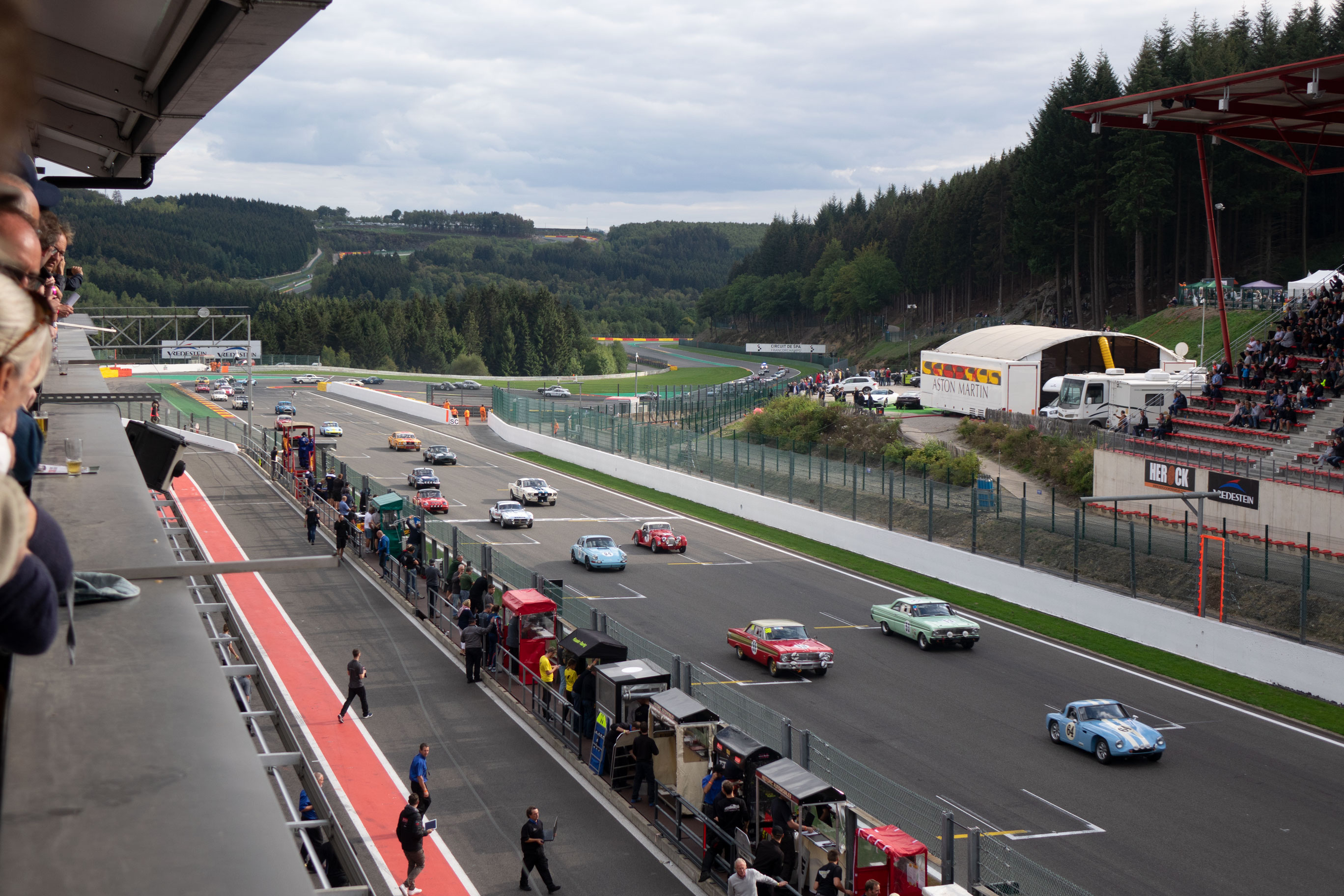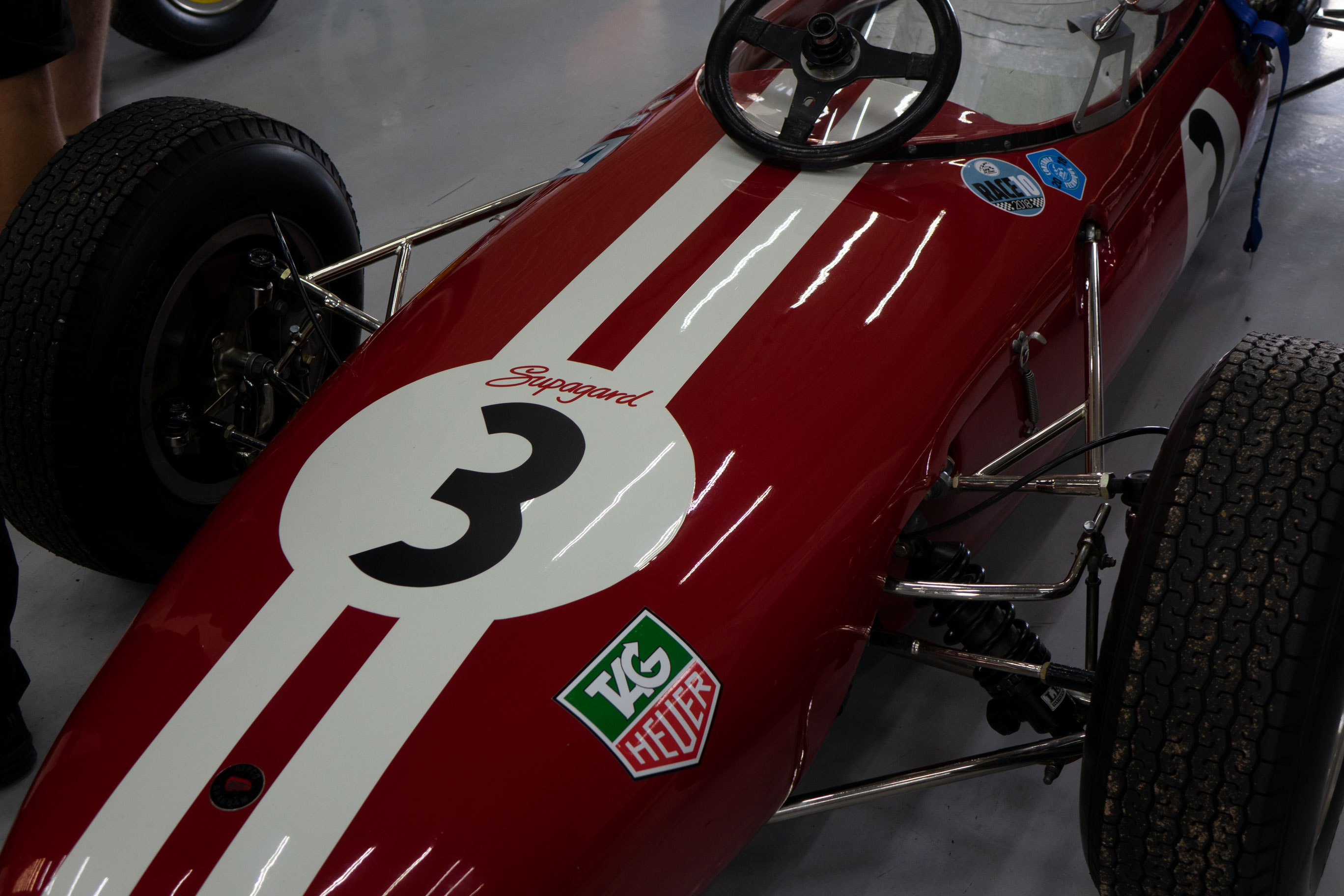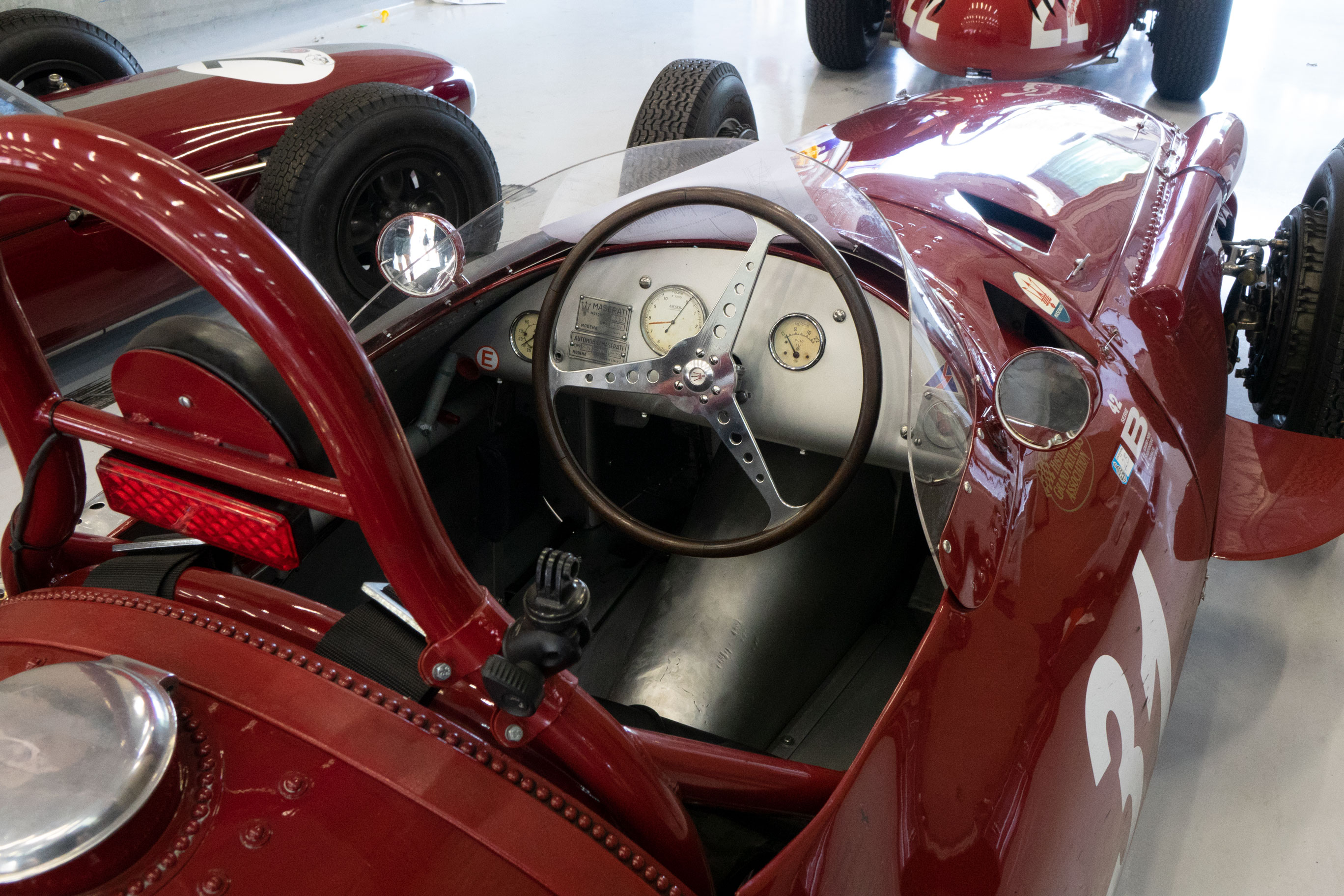 Silverstone National (AMOC) 6 th October
Back at Silverstone again, this time with the Aston Martin Owners Club for the Silverstone National – the weather wasn't in our favour this time round, but it made for a very dramatic backdrop on the track! We saw more GT and Pre-War racing and the cars looked very impressive in the circuit.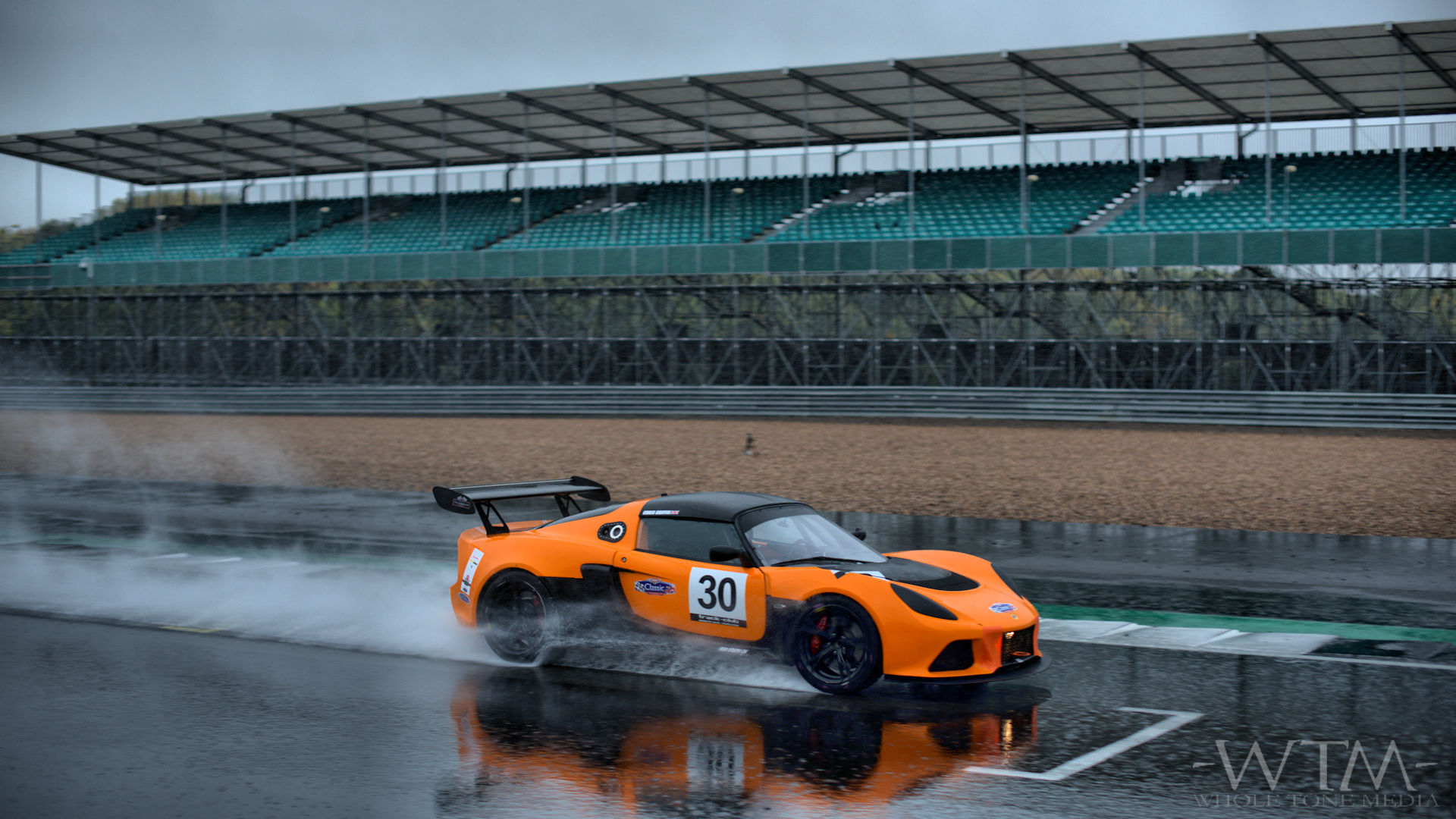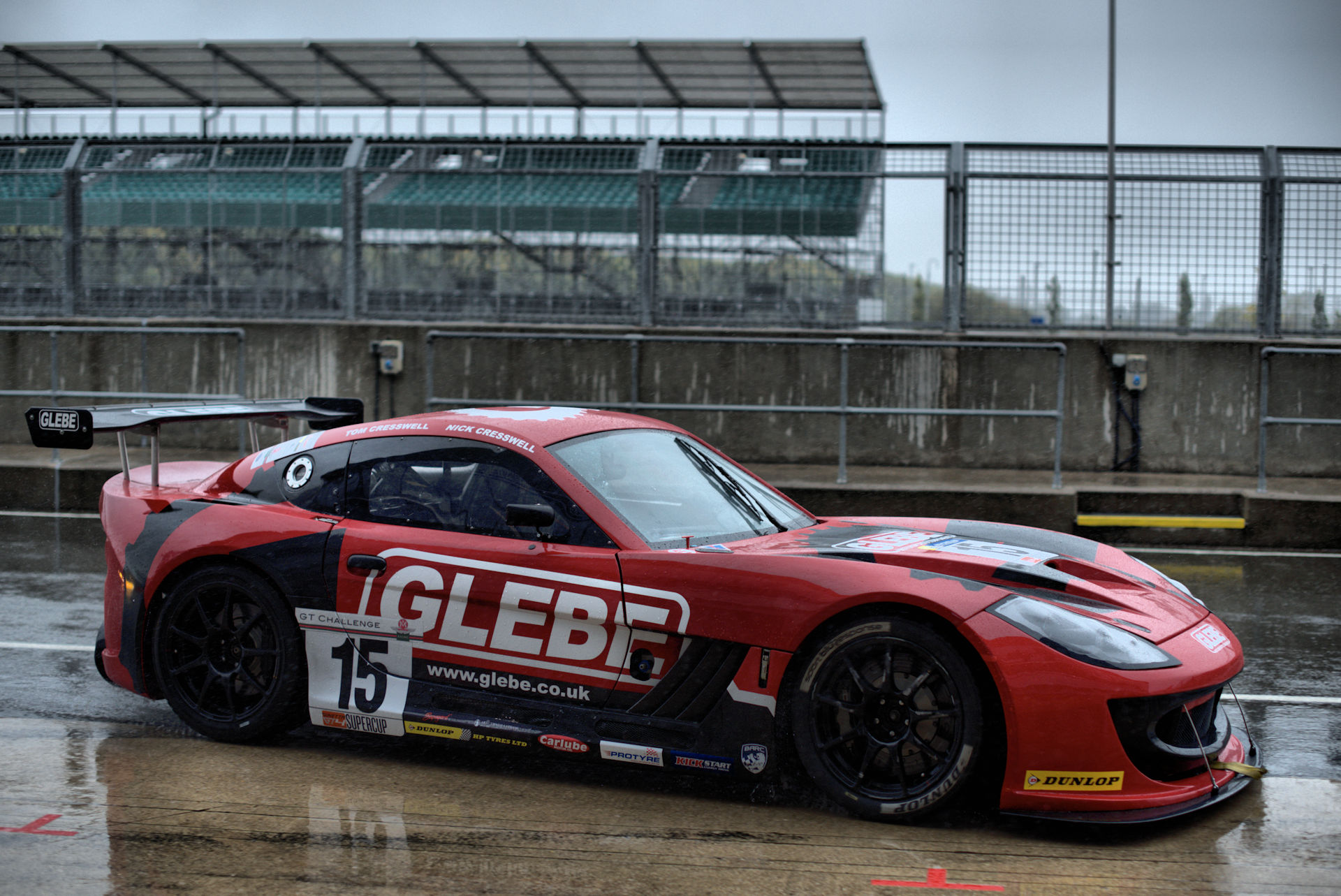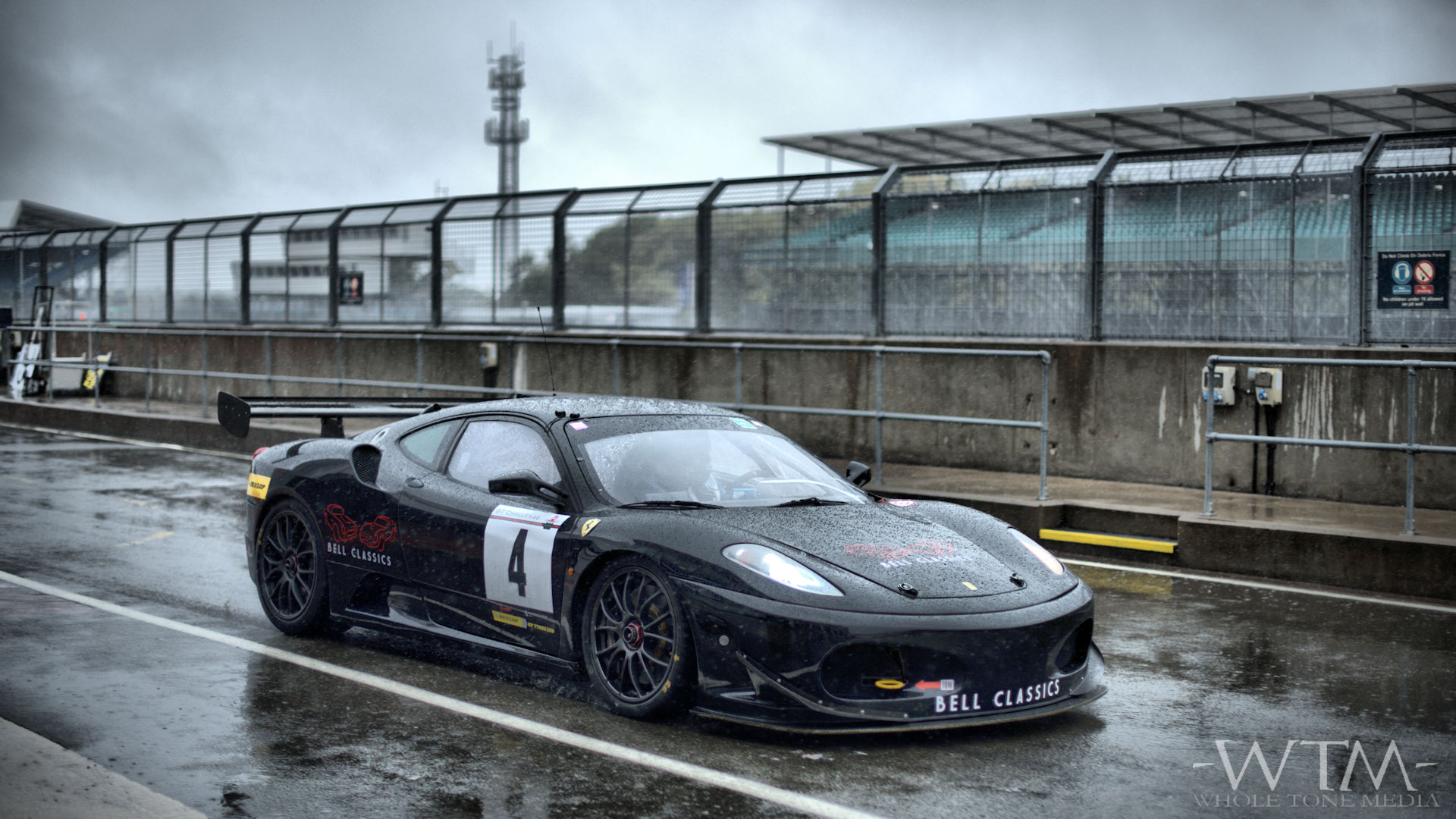 Algarve Classic Festival (MRL & HGPCA) 19th October
Our final event of the year was in Portugal at the Algarve Classic Festival with MRL and HGPCA. This event takes place on a 3-mile circuit with outstanding views, beautiful sunshine and a brilliant atmosphere – it is clear why this track is a favourite for many drivers!
This festival was a great way of finishing off the racing season for us in the sunshine, before returning to rainy Britain…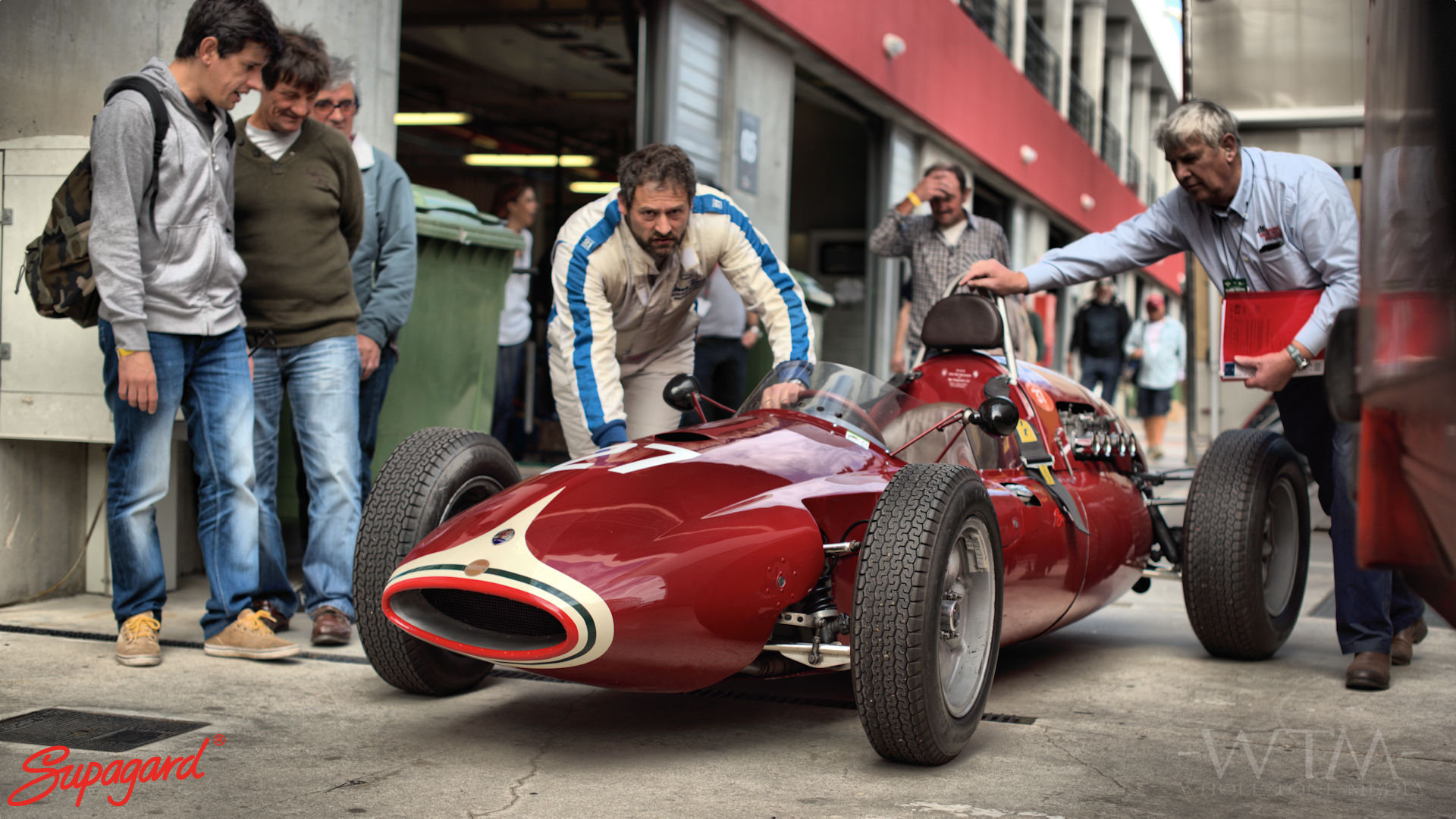 It's fair to say we've had a very busy 2018 having seen some fantastic motor sports, detail some legendary cars, and enjoy the company of Motor Racing Legends, the Aston Martin Owners Club, and the Historical Grand Prix Cars Association. We cannot wait to get stuck in to 2019 and do it all over again!