Driving in cold temperatures, frosty weather and on snowy tracks can be dangerous and during the colder months travel safety becomes an important consideration on road trips of any length. Winter is fast approaching so we've put together a handy list of essential items and safety precautions for your upcoming car journeys which we think are particularly crucial...
De-Icer & Ice Scrapers
This is a very basic essential for a British winter and a legal requirement in the UK that windscreens are clear of ice and snow. Our de-icer is designed to work up to temperatures of -40 degrees so it wont fail you in the frost! It contains a high alcohol content which eats deep into the frost and ice attached to your car. If you are extra prepared, this can also be applied the night before to help prevent frost from attaching overnight. Make sure you stock up on some good quality ice scrapers to go with it - both of these items are available on our aftercare shop.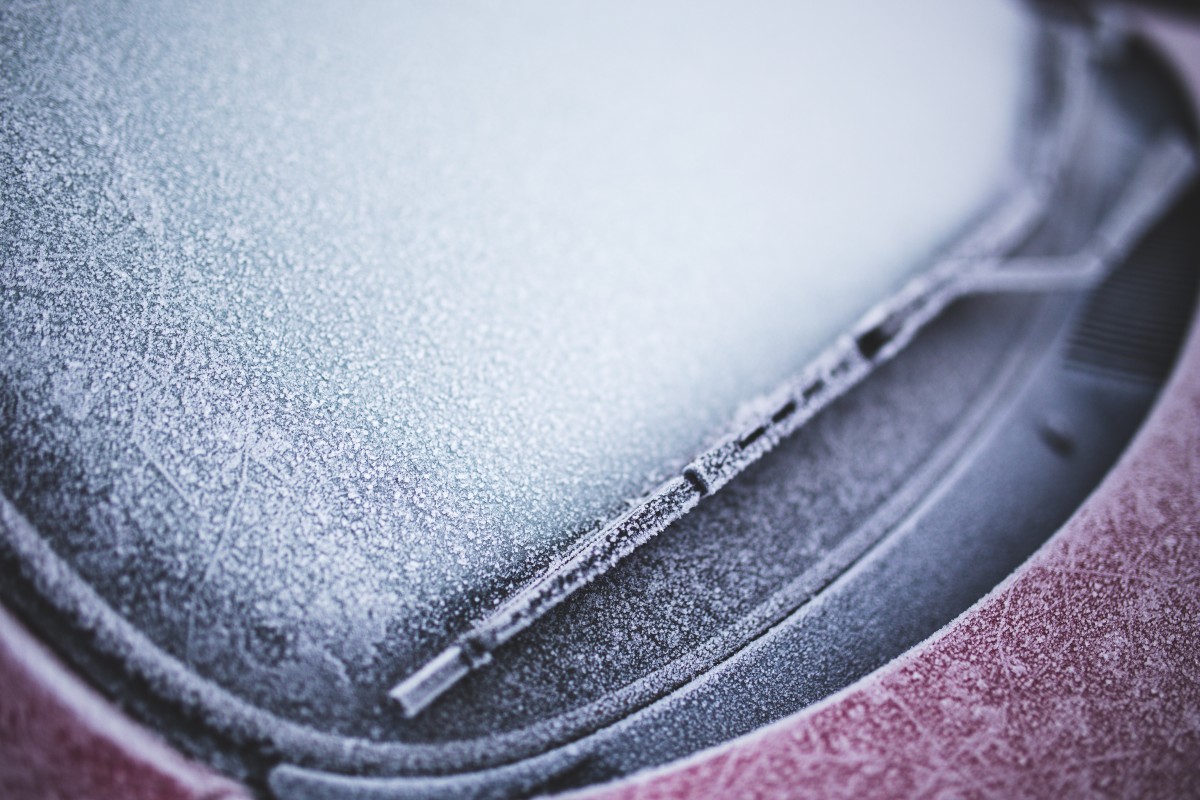 Road Map
We all rely very heavily on technology, however you never know when it will fail on you. When taking long journeys in winter weather it's a smart idea to take a road map of the area if you are unfamiliar with the roads just incase your sat nav/phone runs out of battery or malfunctions. You'll be grateful to have it if it prevents you from sitting in the freezing cold waiting for help!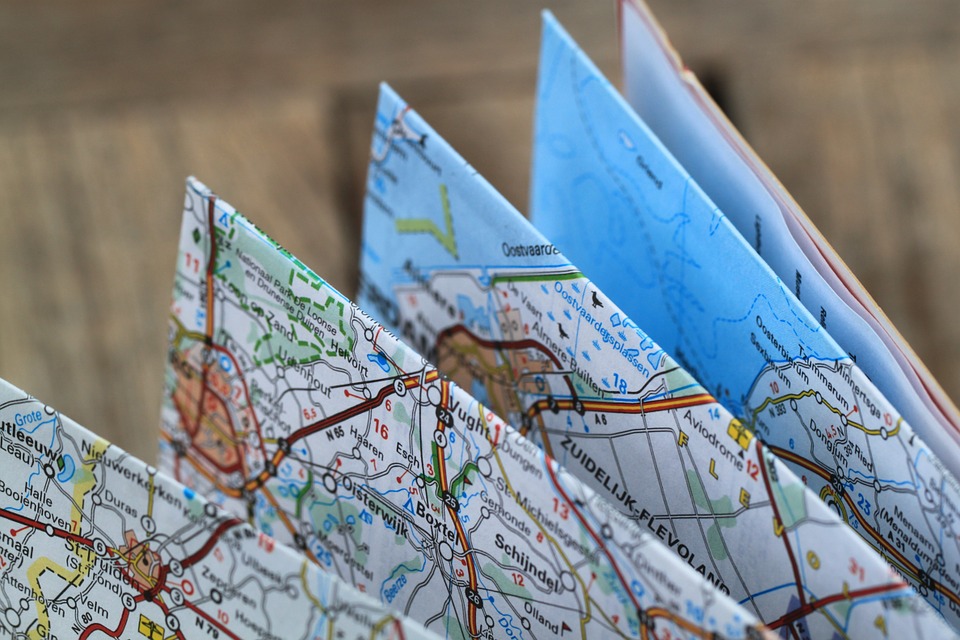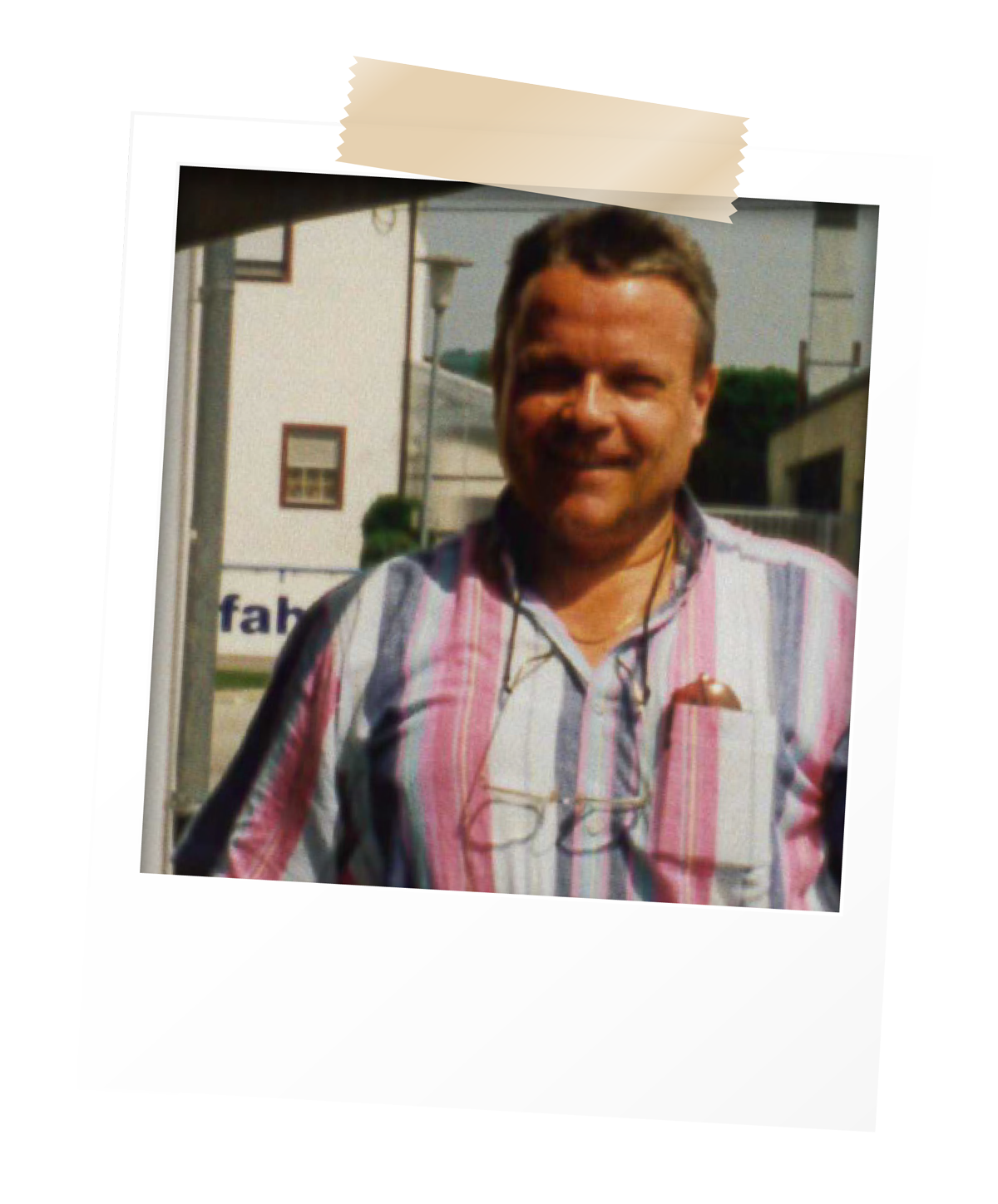 Portable Phone Charger Bank
These aren't too costly and can generally hold enough charge for at least a few full phone charges. They are handy even in the summer months when you are out and about and need extra charge to keep in contact with people, but if you become stranded in freezing temperatures you'll be glad you brought one along!
Travel Safety Kit
Our travel safety kit has been specifically designed to include many essential items for a safe car journey. Included in the kit are: Tyre Inflators, Hi-Vis Vest, First Aid Kit, Hazard Triangle, Fire Extinguisher. It's the kit you hope you'll never need to use but will be grateful for in accidents - driving with this stored in the car will put you at ease and let you enjoy your Winter car journeys knowing that you are prepared for road emergencies, flat tyres or injuries.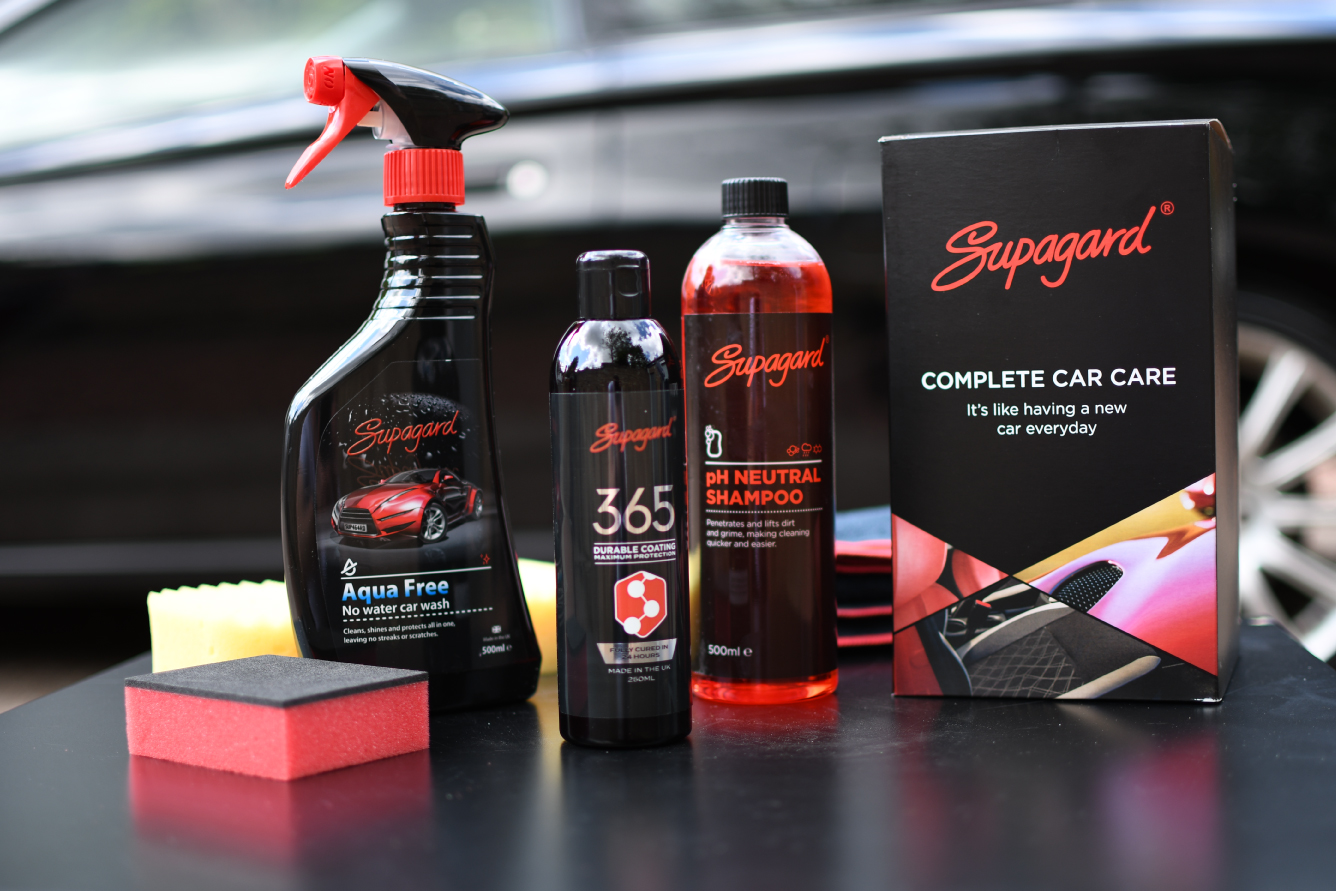 6-in-1 Torch
Our 6-in-1 Torch is a very handy gadget to have as the Winter nights get darker and there is a higher risk of breakdown in bad weather. As well as having a regular flash light, the torch has an emergency red flashing light setting, a magnetic base to stick to the bonnet or roof of a car, a seatbelt cutting blade, a window breaker, and a panic alarm. This multi-use torch will come in handy one way or another and it's always good to be prepared for the worst. For a limited time, buy one for yourself and one for a family member or friend for just £20!
Tips
Plan ahead - check the weather forecast, come up with alternative routes in case of road closures or accidents, leave plenty of time for journeys so you're not rushing
Test the car battery before journeys
Don't let fuel go below a quarter of a tank full
Bring emergency supplies such as water and snacks
Check the headlights, wheels and wipers to make sure they're functioning properly
Make sure to take care on the roads this Winter and follow us on social media for more tips and blog posts on car care towards the end of the year!