Spring Clean
29th Mar 2019

The worst of the Winter weather has finally passed us and it is time to get ready for Spring 2021.
Spring Cleaning your vehicle is a great way of beginning the season - it gives you a chance to get rid of all the nasty contaminants that your car has collected throughout the Winter months. We have the perfect range of products to help get your car looking great again for the Spring weather.
Every car wash should start off with a full shampoo of the exterior to give the exterior an initial 'once over' and prepare for further cleaning and detailing. Simply dilute one sachet of pH Neutral Shampoo into a bucket of water and use your Ridgeback Sponge to take off any dirt or road contaminants attached to the surface of the paintwork. Our shampoo formula will create plenty of soap to take care of the whole exterior. Follow this up with giving your alloys some TLC:
Your wheels have gone through a lot in the Winter months, with road salt and cold and snowy road conditions damaging your alloys and tyres.
Our Alloy Wheel Cleaner is a powerful formula which, when sprayed on, foams up on the alloys to safely remove stubborn marks. Our Alloy Wheel Brush is the perfect companion to this cleaning product. This hardy soft bristle brush ensures the removal of dirt and marks is made very easy. Follow this up with some Tyre & Trim Dressing to bring your tyres back to a showroom condition and complete the wheel. This uses the latest coating technologies to clean and protect tyres and helps prevent surface cracks caused by ageing.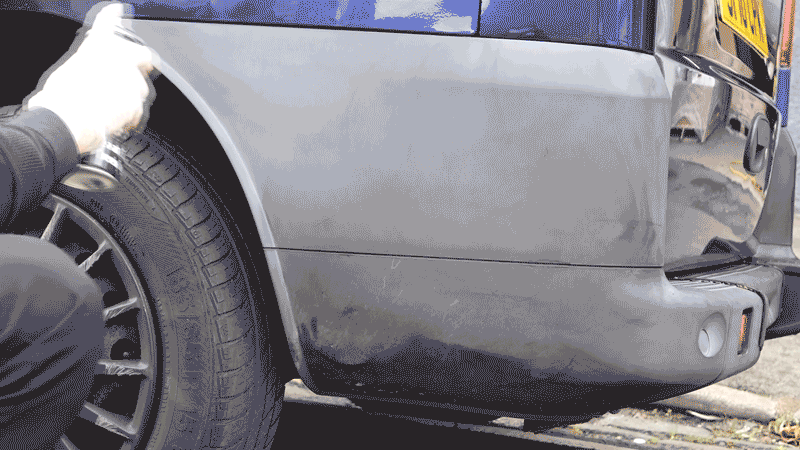 Once you've tackled the wheels, the next thing we recommend you look at is our Glass Cleaner. From a safety perspective, this is a great product to have in the back of the car - as the weather improves in the coming months, finger prints, marks and dirt can be made very evident from glare from the sunshine across the windscreen. This can restrict your vision when driving and create dangerous conditions on the road. When sprayed on, our Glass Cleaner removes any dirt or marks accumulated from the road, gives great clarity of vision, and leaves a streak-free finish. Teamed together with a Microfibre Cloth, this formula is another great tool to have on hand on those long road trips.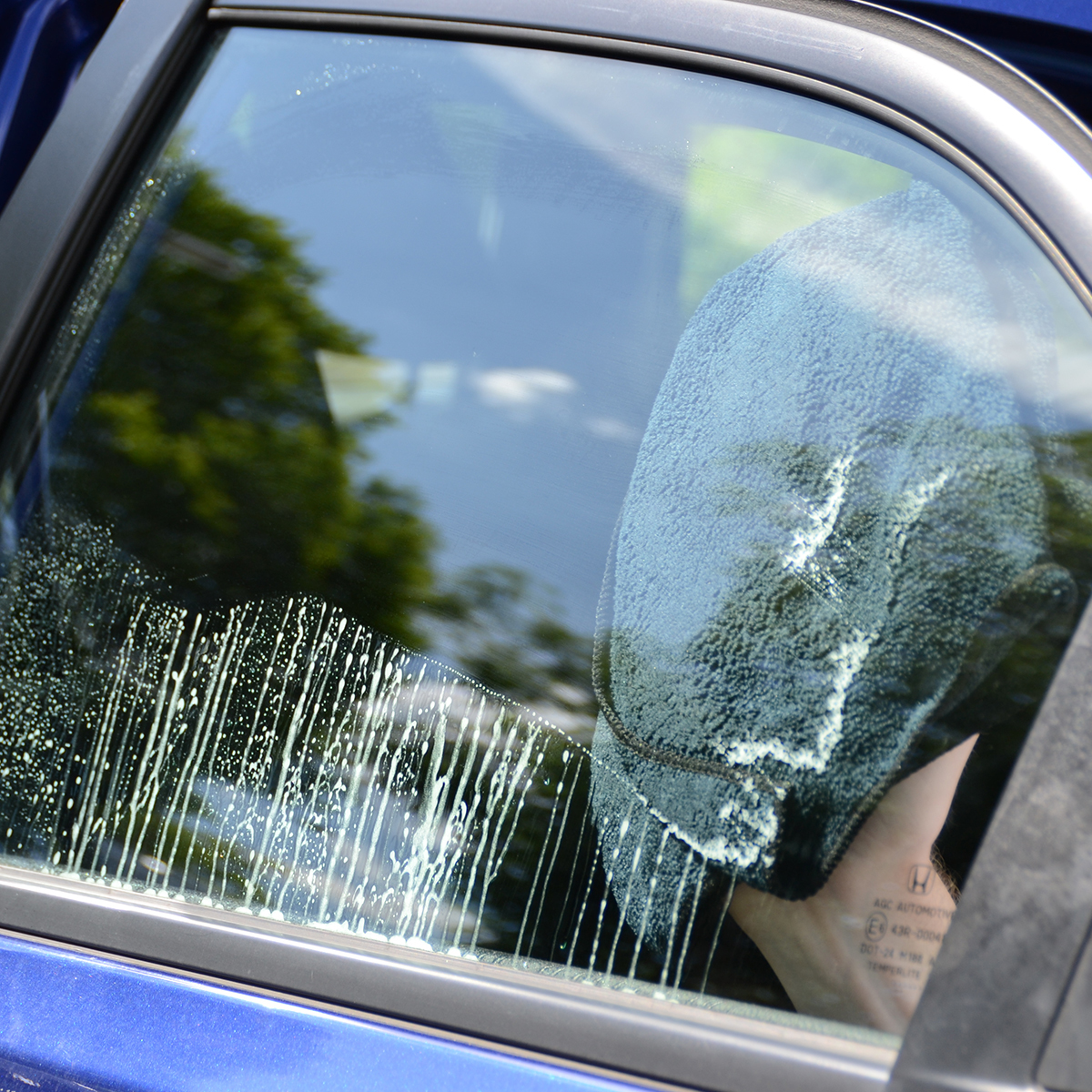 Hopefully you have found this guide helpful to allow you to prep your car for the coming Season and enjoy the weather to the full. Feel free to browse our shop for more fantastic products you can use on your vehicle or even about your home!