The 23rd of September marks the first day of Autumn and as the summer months are finally coming to an end, the cold weather is quickly setting in. This is a crucial time to be thinking about car care as the Winter can be detrimental to the state and safety of your car. If the conditions get as bad as the snow we had last Winter it's very important to be prepared!
We've compiled a checklist of items to have handy in your car to help you cope with the months ahead…click any of the images to access the products from our aftercare shop!
1. Torch
As the clocks come forward and the nights start to get darker it's important to have a back up light for emergencies. Our 6-in-1 Emergency Torch is an extremely reliable tool to keep in your car no matter the season, but it's especially important to have towards the end of the year. This torch has 6 safety features including various different light settings, a panic alarm, and a window breaker. For a limited time only, buy 2 torches for just £20!
2. Glass Cleaner
Glare from the sun tends to get worse during the autumn and winter months, therefore keeping clean windows is crucial to the safety of your journeys. Our Glass cleaner is the perfect product to shine your windscreen and other car windows to make sure your visibility is always as clear as it can be.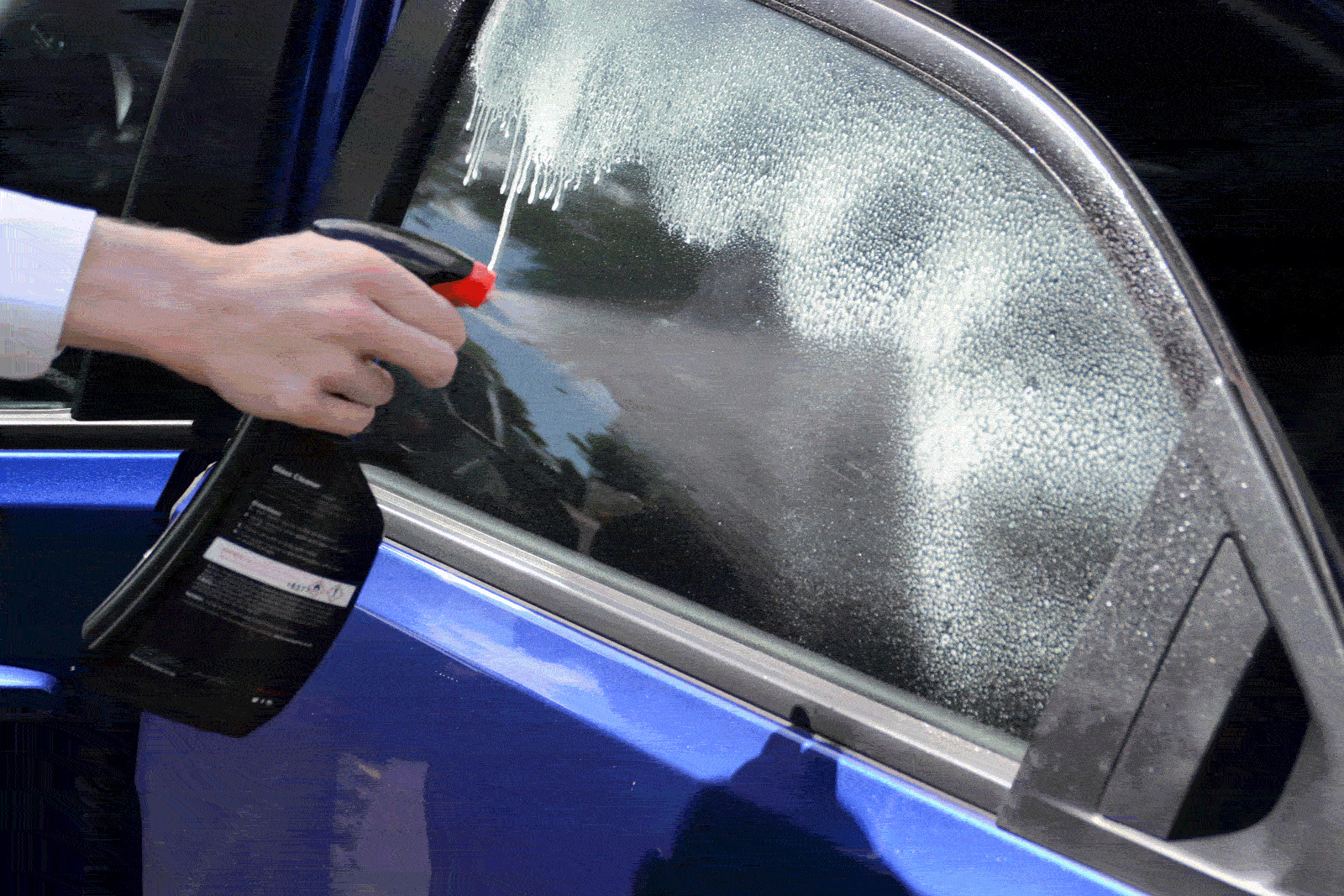 3. Sunglasses
These are always handy to have in the car too, particularly as the glare from the sun gets worse. These will also help for when other Supagard cars drive by and they are just SO clean and shiny that it hurts your eyes…
4. Travel Safety Kit
Our travel safety kit has been specifically designed to include many essential items for a safe car journey. Included in the kit are: 2 Tyre Inflators, a Hi-Vis Vest, a First Aid Kit, a Hazard Triangle, and a Fire Extinguisher. You never know when you might come across dangerous weather and need to repair a flat tyre or tend to an injury. Having this kit stored in the back of your car will put you at ease and ensure that you are equipped for emergencies on the road!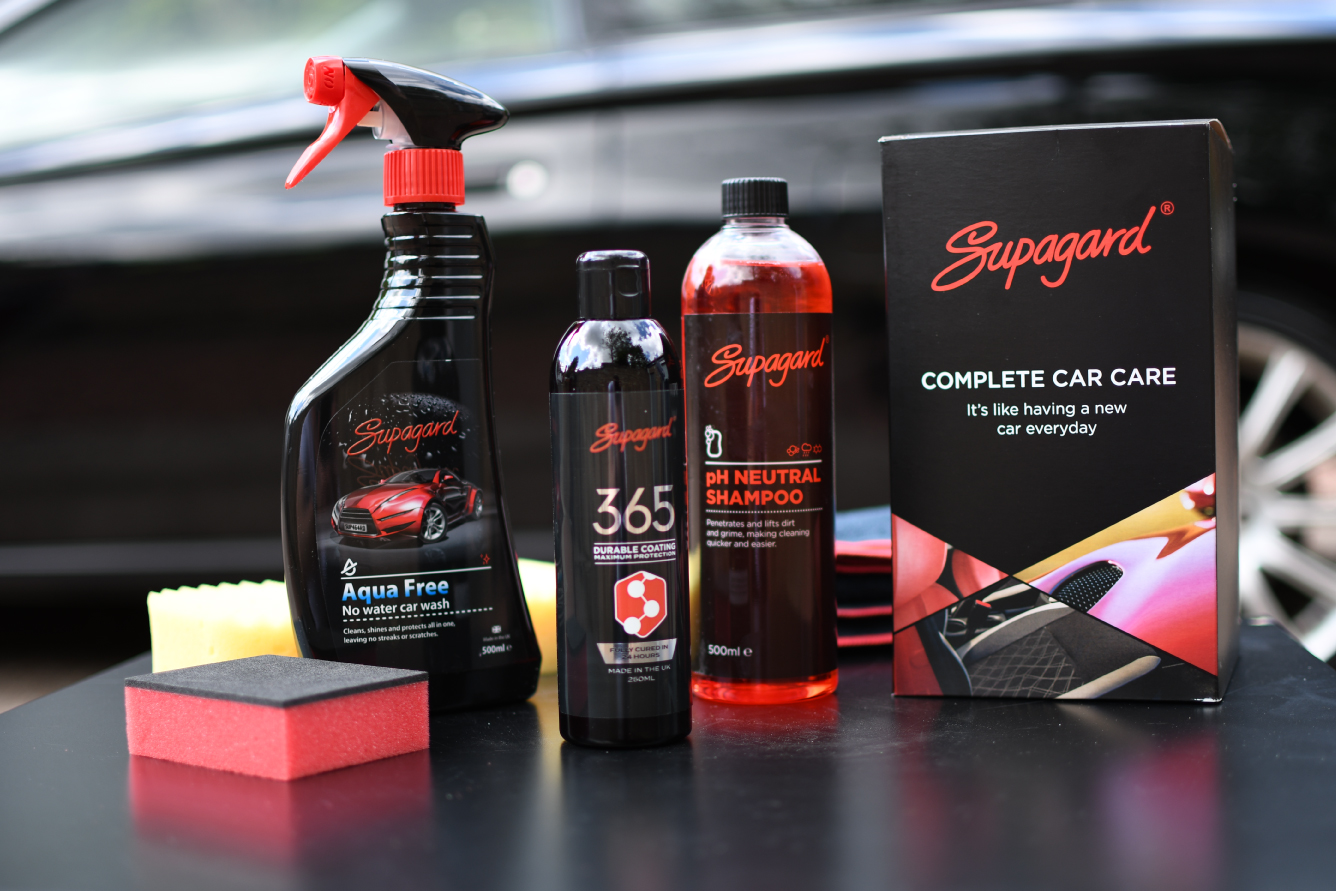 Top Tip:
Getting your car serviced before the weather starts getting too cold is crucial to the safety of your winter journeys. During the colder months cars are more prone to breaking down, therefore by checking up now you could save a lot of money on future repairs.
Remember to take care on the roads as the Winter weather sets in and follow us on social media for more tips and blog posts on car care towards the end of the year!