365 Gloss Enhancer Kit
11th Jun 2019

At Supagard, we are always developing and innovating brand new formulas and products to help protect the paintwork of our customers' vehicles. We are very excited to announce the arrival of our brand new 365 Gloss Enhancer Kit!
The Technical Stuff
365 Wax is an acrylic resin based coating consisting of a combination of polymers which cross link to leave a high gloss detergent resistant finish which can last up to one whole year on paintwork. It protects against a wide range of contaminants including UV rays, acid/alkaline rain, road salt, mud and dirt.
The Application
We have created this product to be as easy as possible in terms of the application process. The 365 Gloss Enhancer Kit contains the perfect combination of essential products and items for achieving the best possible finish on your vehicle. We demonstrated this on a 15 year old car to show the incredible results that you can achieve, even on an older vehicle.
Start off by washing the car with the pH Neutral Shampoo and Ridgeback Sponge. For a more in depth outline on how use our pH Neutral Shampoo, click here.
After rinsing and drying, simply add a small amount of 365 Wax to your applicator sponge. Apply to the panels of the exterior and wait for this to cure to a chalky white haze before buffing off with a clean microfibre cloth. Continue round the whole vehicle completing one panel at a time.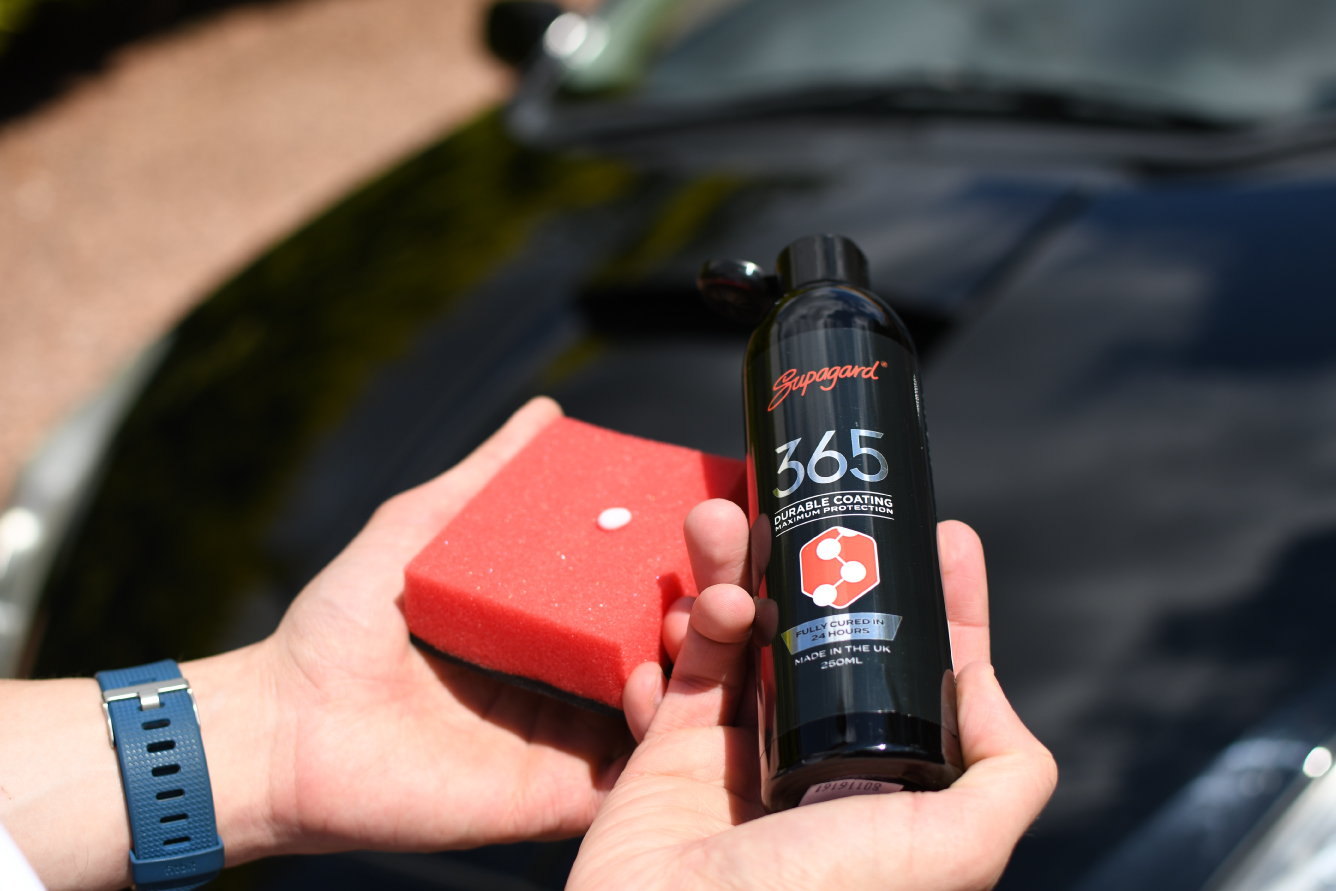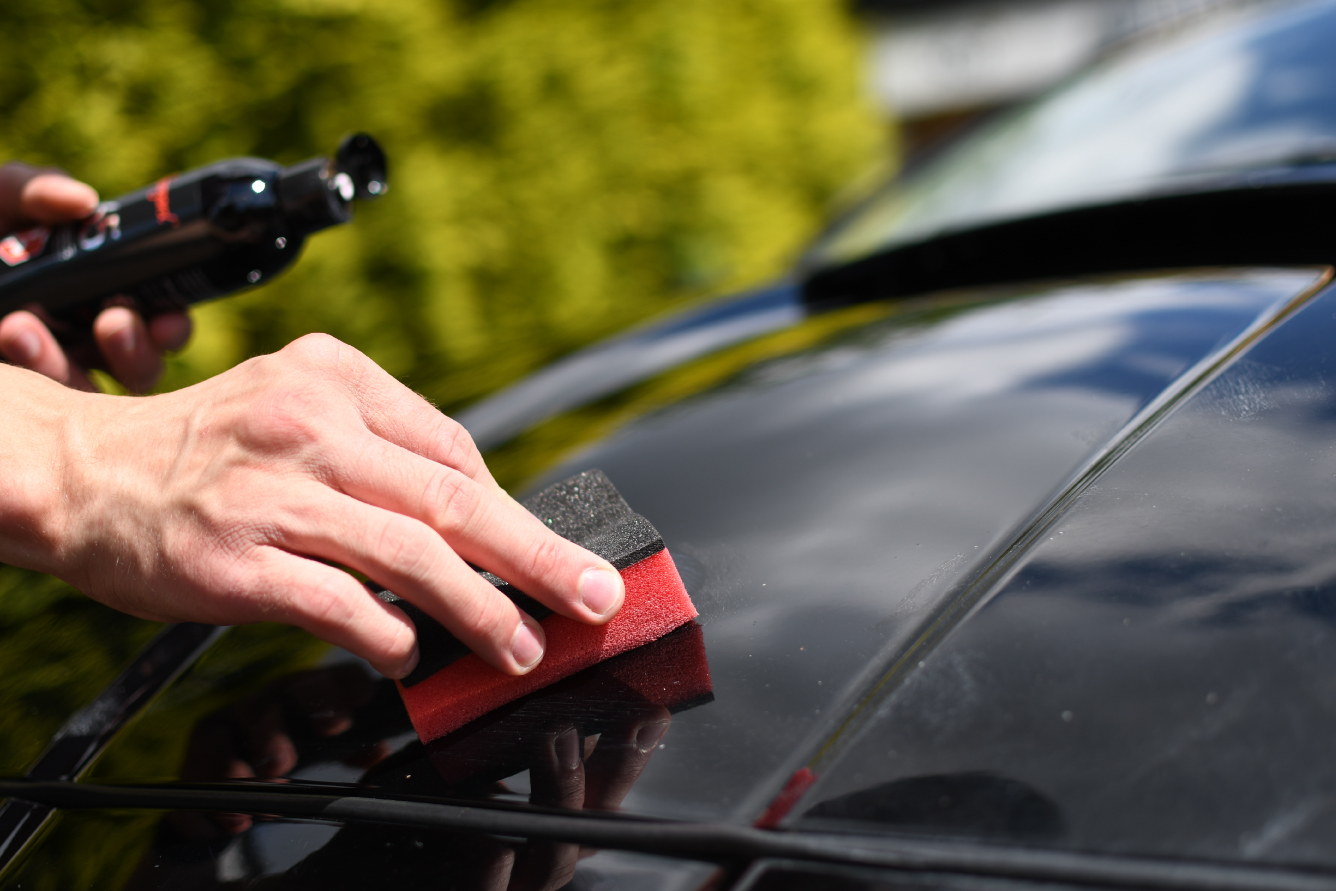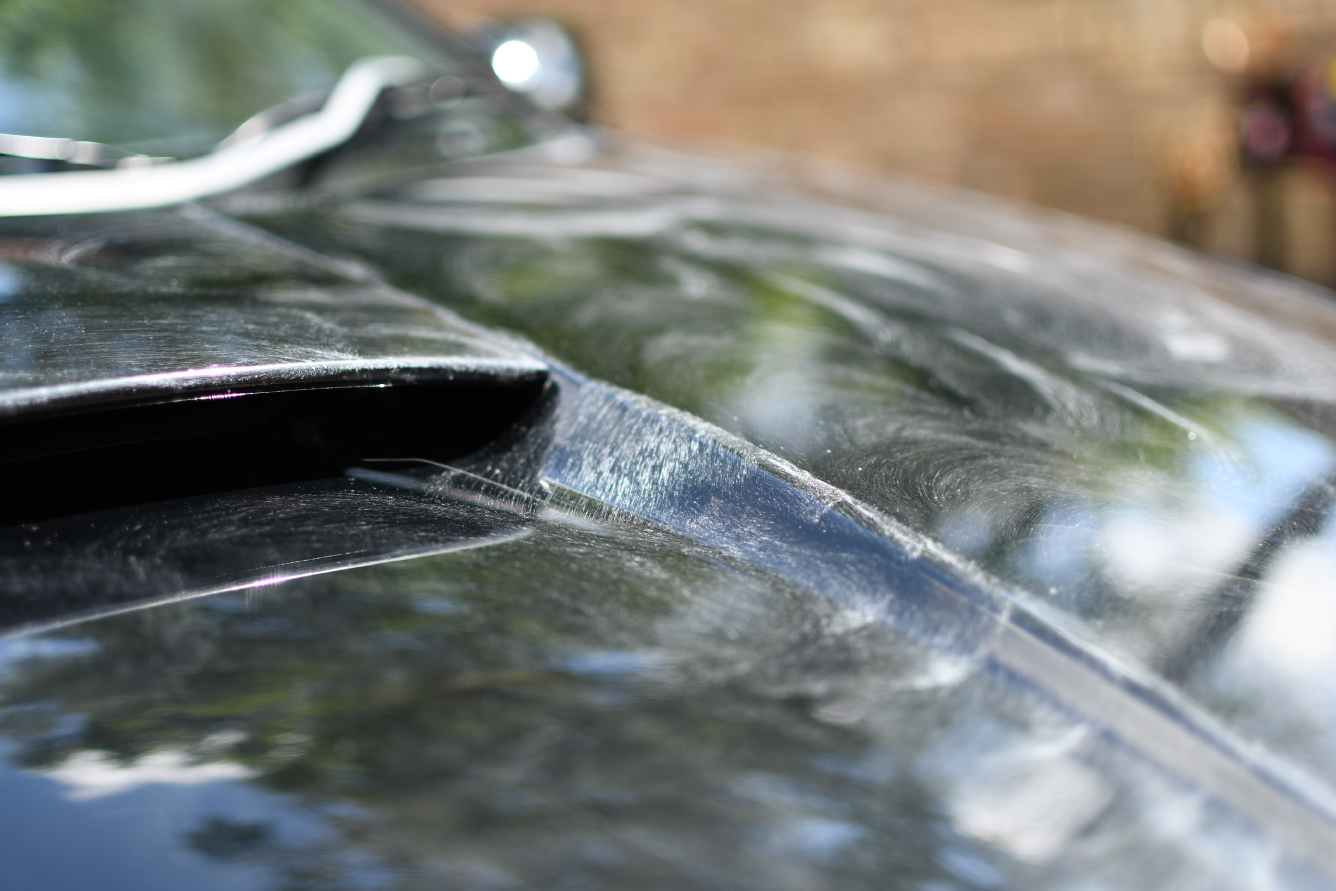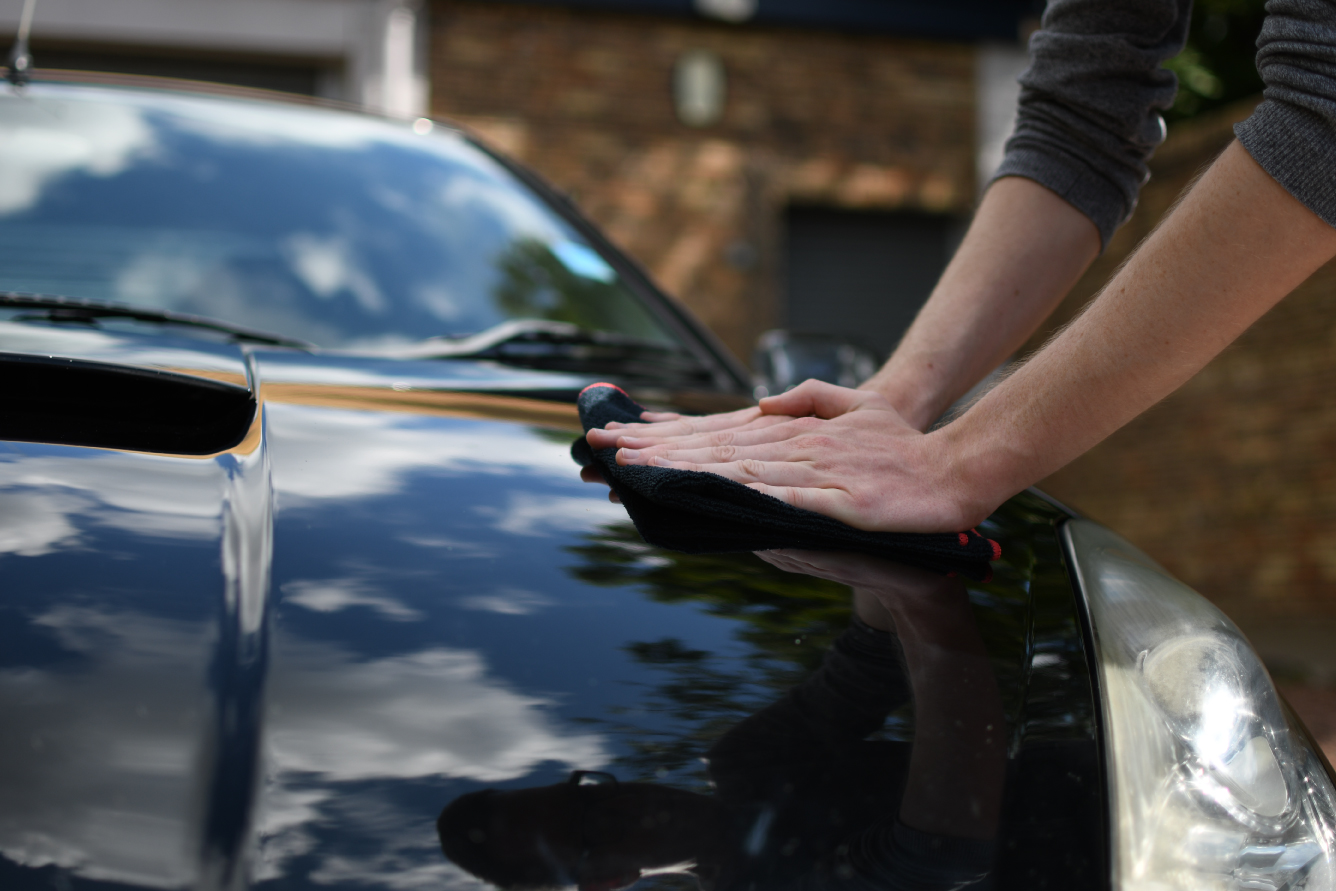 Use Aqua Free and a microfibre cloth to enhance the glossy shine of the exterior.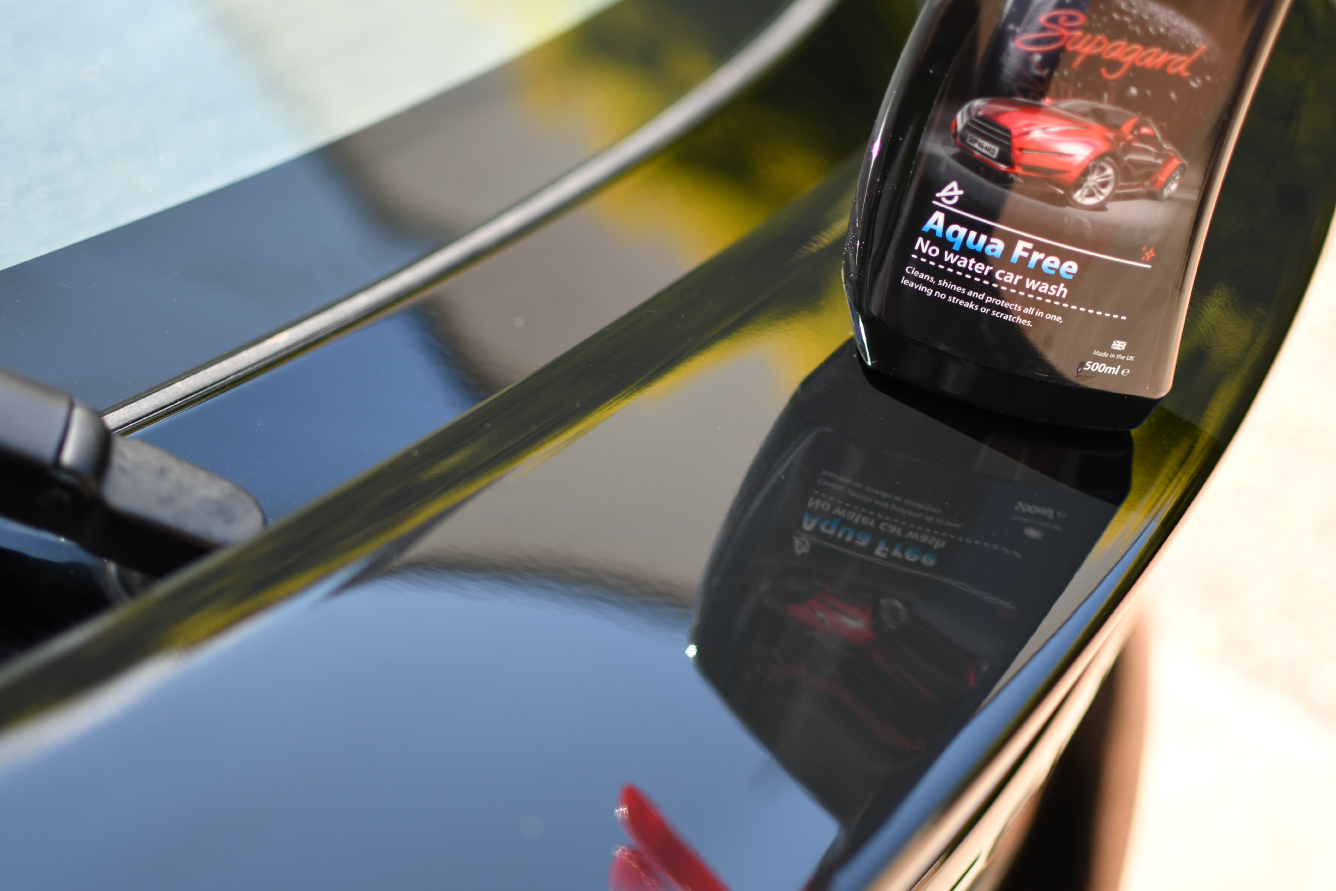 When reapplied to maintain the glossy effect, the 250ml bottle of 365 Wax contains enough product to last a full year!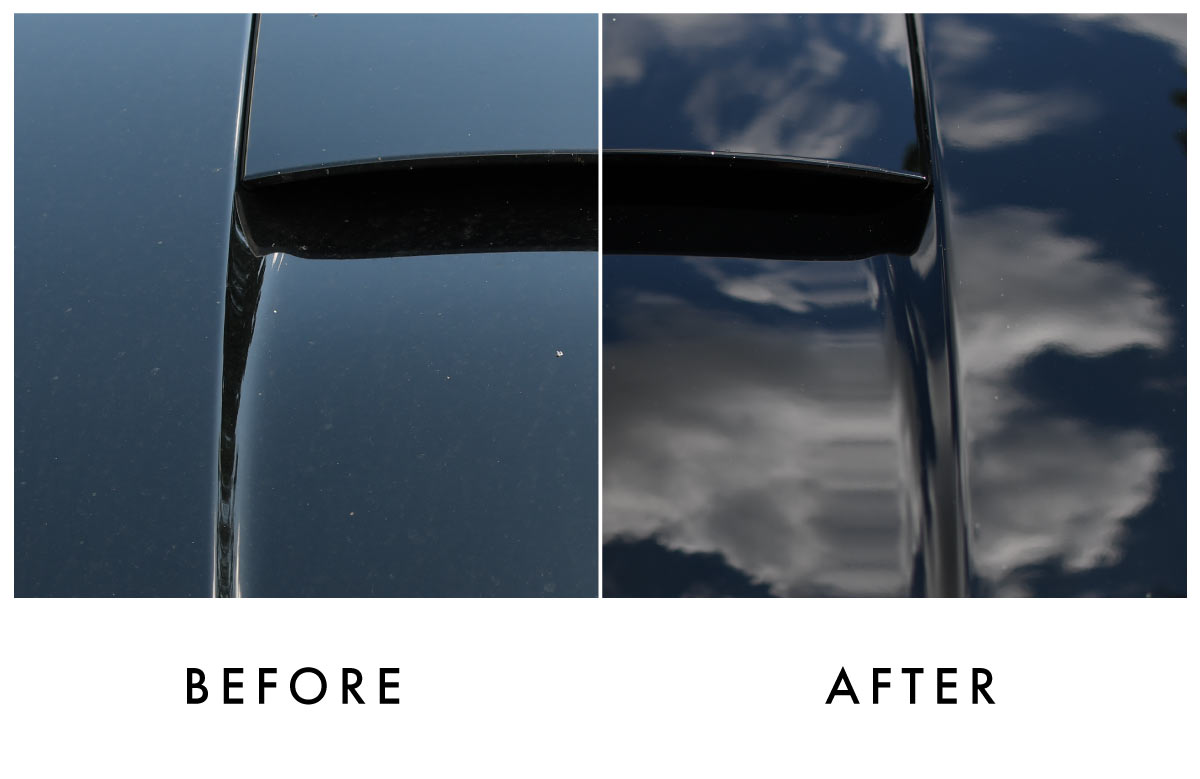 Our 365 Gloss Enhancer Kit is £49.95. If you'd rather just purchase the 365 Gloss Enhancer on it's own, this is also available on our online shop for £29.95.